Today's world allows people to use technology more actively to improve productivity, reduce danger in industries, entertainment, etc. It is possible to observe progress in almost all areas of activity, including the law. Nevertheless, risk at this stage of civilization has not yet been eliminated from human life, and insurance companies kindly provide their services of health insurance against accidents. This helps every one to get adequate protection and financial support when money is needed.
More frequent claims for COVID 19 compensation
Not so long ago, people had to deal with a problem that affected everyone and was a potential danger to each person and even future generations. On the background of frequent claims to insurance companies, cases of falsification of insurance claims have started to be detected.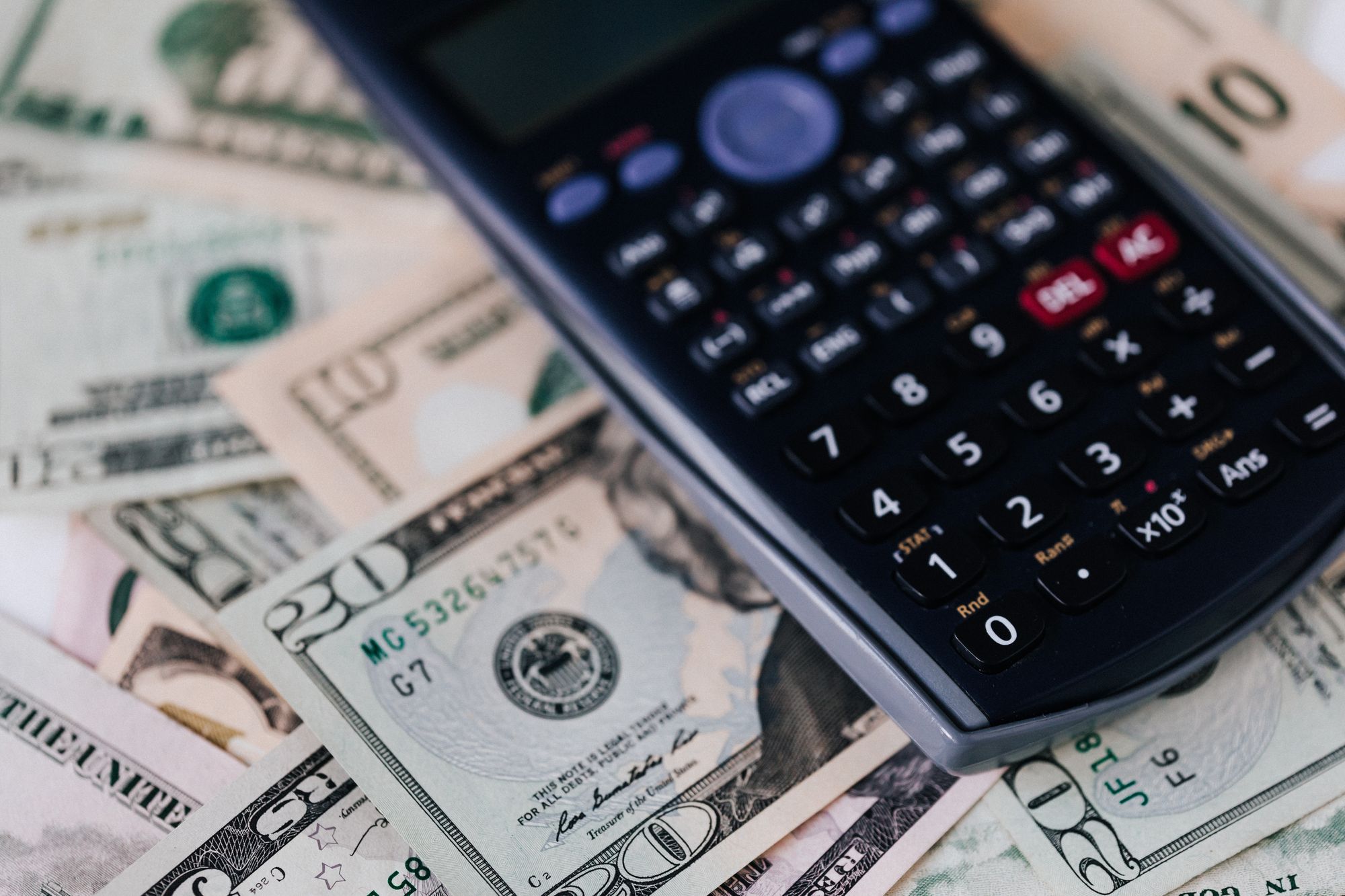 Insurance companies try to process each of the requests to make a good decision on the appeal and then approve or deny the compensation claim. The investigation departments try to carry out their work with high accuracy and take their investigations very seriously and professionally so that each client can get the compensation he or she needs according to the agreements signed.
Sometimes overloaded fraud detection departments cannot conduct full investigations. That is why companies have to approve claims for payment, ignoring internal security rules and the sequence of processing claims.
In the background of such situations, the lack of human resources becomes obvious. The sudden spikes in the number of claims are easily used by those who want to take insurance companies' money unfairly. Social Links advanced Gamayun software helps avoid overloading the claims department during peak times, thereby preventing the waste of its budget.
Reducing the risks associated with falsified insurance claims
The experts from Social Links discovered trends in the theft of insurance companies' funds and tend to create a truly effective software that would be able to greatly facilitate, speed up and increase the efficiency of investigations in the departments of insurance companies.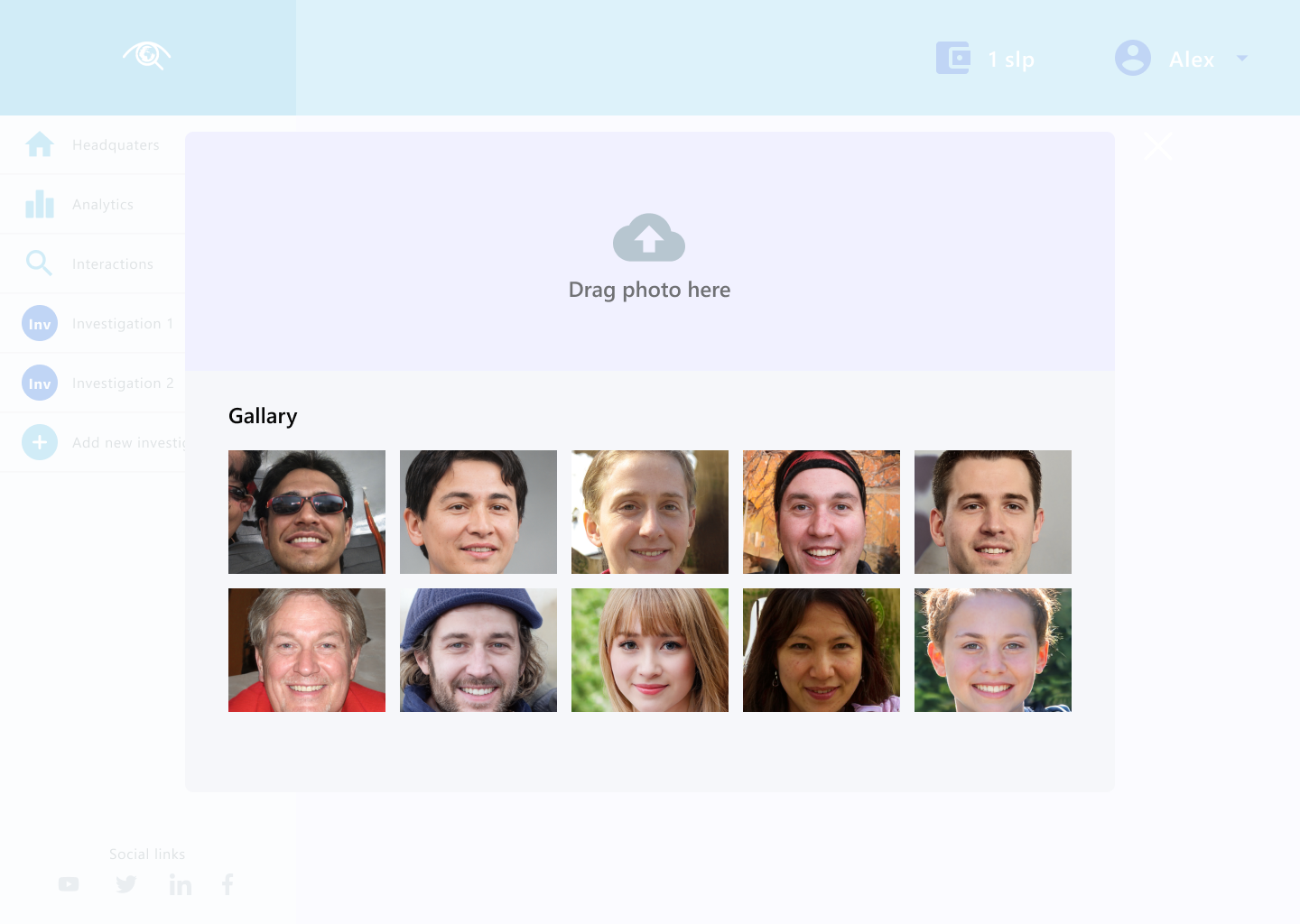 Gamayun's innovative OSINT software is able to fill the lack of human resources and perform the given tasks appropriately. The integration of Social Links Gamayun into the system for checking falsified compensation claims will allow for quality checks by using data from open sources and Darknet.
Sources of information for the investigation
People living in the modern world leave quite a lot of information about themselves on virtual maps, social networks, business profiles at special websites, etc. Photos, tags on maps, sound recordings, comments, and other data can help understand how real a case is and determine the legitimacy of a client's request for compensation.
The Gamayun software is designed to handle all of the above-mentioned potential data sources. Its functionality is developed by experts who consider all of the peculiarities of analyzing information relevant to a company's sphere of activity. The interface of the software OSINT from Social Links is intuitive and functional. Work with Gamayun will be productive and fast, the number of completed tasks will increase tenfold, and the result will meet high expectations.
The world does not stay static and following current trends is a necessary step on the way to developing a sustainable business. The integration of Social Links Gamayun software into the investigation process can increase the quality of the employees' work, reduce the financial cost of investigating claims and increase the speed of the departments' work.
Gamayun features: Diverse your search and manage the investigations
Gamayun is a new SaaS product by Social Links. The application scope varies from media industries that empower journalists' investigations to law enforcement and corporate security. The Gamayun functionality includes the following digital tools for an online search.
Search by email, location, phone number, alias, and photo. Enter the person's contacts or just the name and get a list of relevant social network profiles.
Search by face. Upload a photo of a person and get profiles identified by face recognition algorithms. You can upload from one up to several images at the same time to speed up the search.
Analyze activity by geo-locations. The feature helps to easily navigate through search results based on the geo-locations of a person.
The other features allow you to manage and overview the information you found: put it into Timeline or Mapview layout that shows your searches in a more convenient view. Along with it, the product allows reviewing the results of previous investigations and export results in a doc. file.
Gamayun comes up with three product versions: Basic, Professional, and Enterprise. Each version offers different tools available for advanced investigations. Stay up to date with Social Links to get more information about product details.