Social Links Product Updates: Summer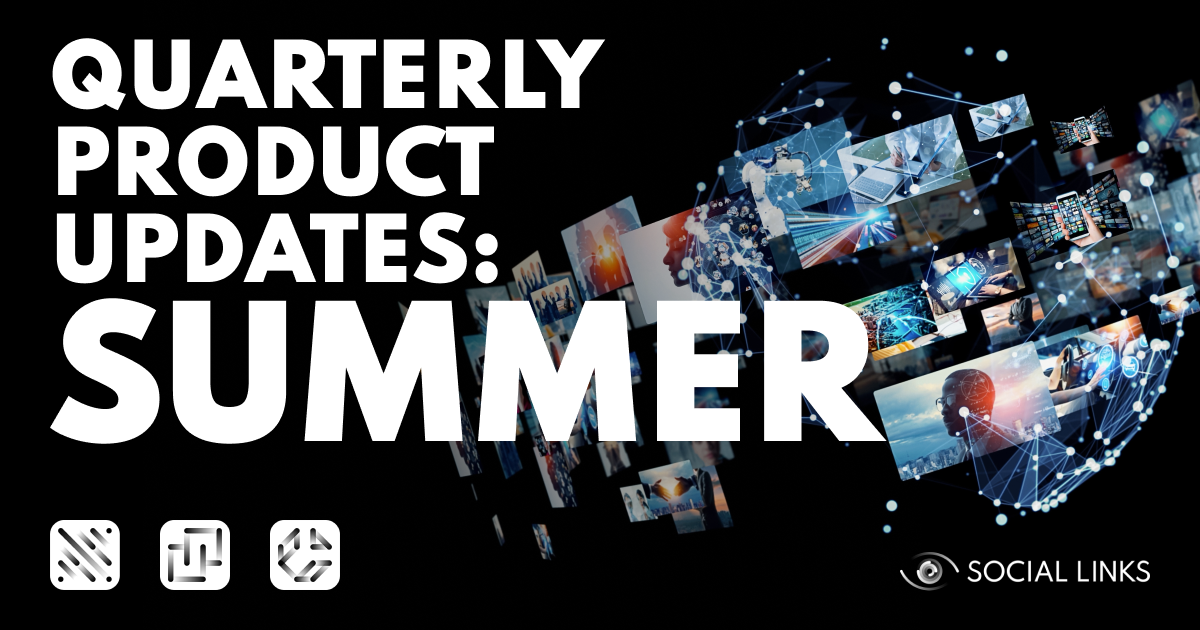 Welcome to our product updates, where we bring our users up to speed with all the various tweaks, additions, and improvements that we've made to SL Professional over the preceding quarter. In the past, these were monthly articles, however we've decided to condense the updates into seasonal editions so that users don't have to jump between posts if they haven't checked for a while.
So for all you need to know about enhancements we've implemented over the summer, read on!
Discord
This summer, we have extended the reach of our flagship product into the gaming sphere. After adding Steam to our source repertoire in May, we've now also included the hugely popular communication platform Discord. Our all-new search methods connect Discord data with other open sources to help fight an array of illicit cyber activity, including cyberbullying, money laundering, scamming, and the promotion of antisocial ideologies.
Users can now search for servers by phrase, and view server members, channel messages, as well as user profile details.
How It Works: Say we are looking for individuals with extremist affiliations. We can begin our search in two different ways. Using a phrase entity, we can find a server by keyword, or we can use a link entity and enter the URL, then run the search method [Discord] Search Servers. From the new server entity we can now run [Discord] Get Channels followed by [Discord] Get Messages.
Using a text search command we can then home in on any key phrase connected with extremism, or search manually. On identifying messages connected to our search we can then extract the user name and begin a new search in other open sources to identify the subject. Another useful search method is [Discord] Check Profile Exists, which can tell you if an email address is connected with a discord account.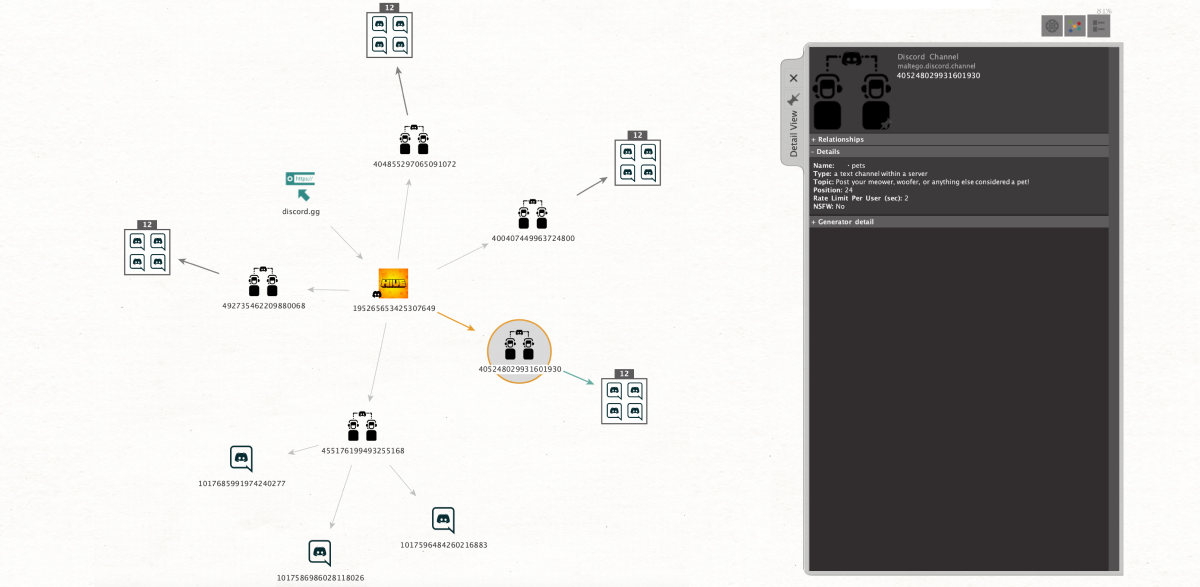 Google Reviews
This is a powerful new feature whereby users can view a subject's google reviews and generate related data points to expand the search. Starting with just an email address, our new search methods can generate crucial new data points such as geolocations and photos. From these new entities, users can then apply advanced search options such as facial recognition to greatly expand a digital footprint.
How It Works: Say we just have an email address which we want to generate a digital footprint. Google Reviews search methods may be one effective approach to achieve this.  We simply run the search method [Google] Get Reviews from our starting email entity to retrieve all establishments which the subject either commented on or gave a rating to. The properties tab will give us important data including name, geolocation, and a photo. By then running a facial recognition search we can determine our subject's digital presence across social media platforms such as Facebook and Instagram and expand the digital footprint.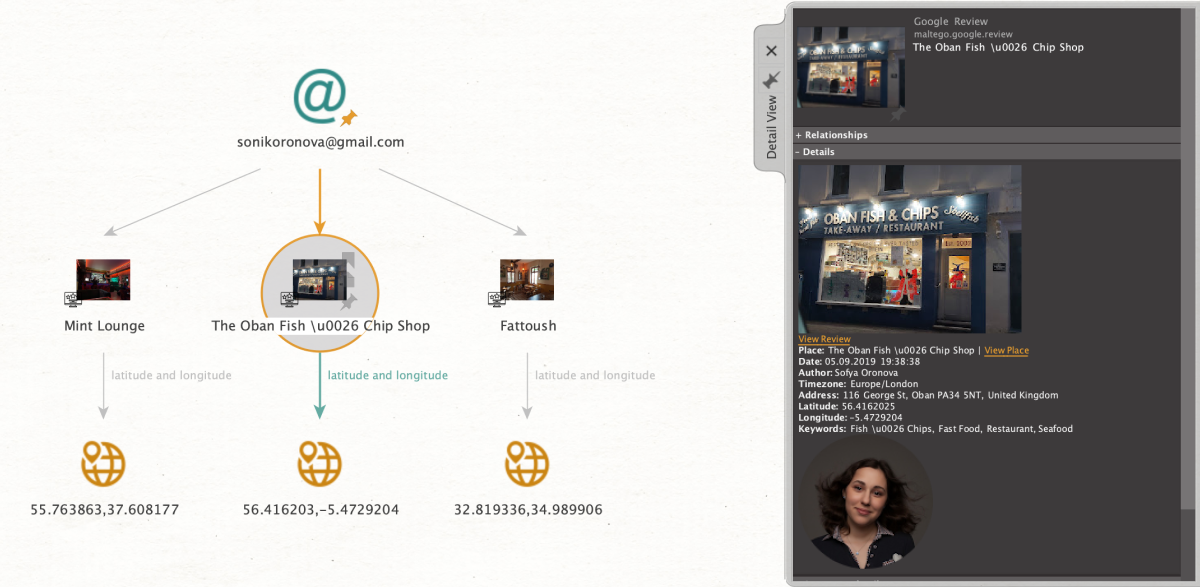 SL API
This is a product which we have totally revised and repackaged for the users' convenience. SL API is an interface through which clients can get native access to the full suite of Social Links search methods and sources without the need for other tools. This includes over 1000 original search methods, 500 data sources, and 1.3 billion identities spanning social media, messengers, corporate databases, the Dark Net, blockchains, DNA databanks and our exclusive search engine SL ISE.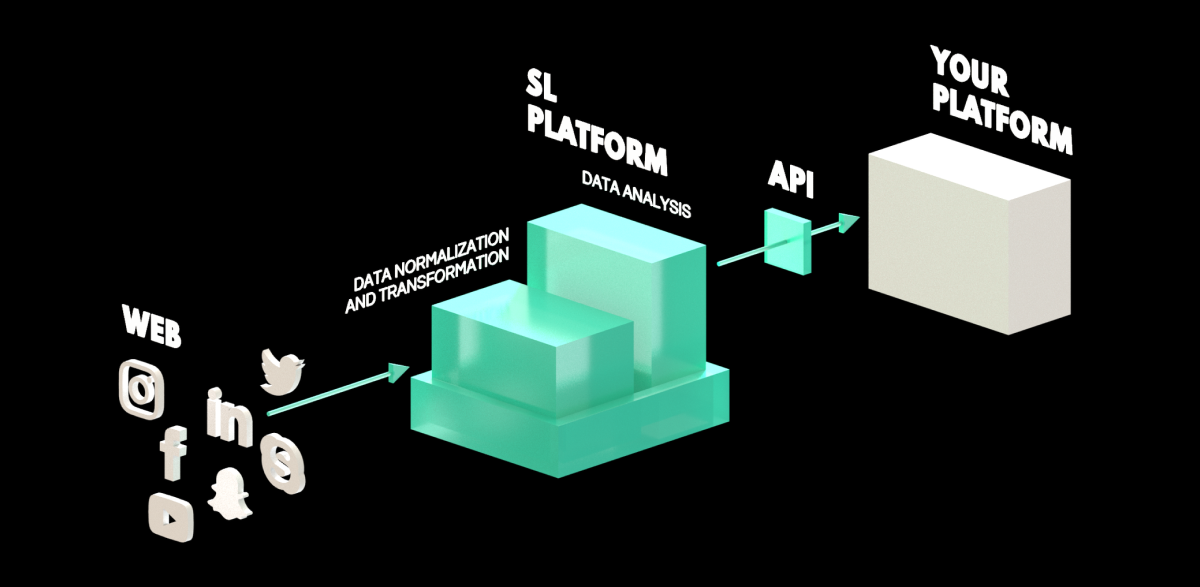 How It Works: Once the client infrastructure has been integrated with SL API, users can channel unstructured open data through SL Professional to receive all necessary data in a structured, usable JSON format. SL API essentially operates as a bridge which directly connects the client system to the Social Links platform via data modules. This information can then be brought into and used in any relevant workflow.
DarkNet Extension
Through a new partnership with the data providers DarkOwl, we have introduced a new paid service to SL Professional, which gives users access to a unique collection of data that cannot be found through typical open sources.
Since 2016, DarkOwl has been gathering from the Dark Web and related sources such as Tor, I2P, chat platforms, ransomware blogs, gaming message archives, paste-sites, and darknet marketplaces. Their data products allow users to gain insights into these high-risk areas of digital activity, including emerging darknets and forums that require authenticated access. This is a specialist paid service available for Social Links users now.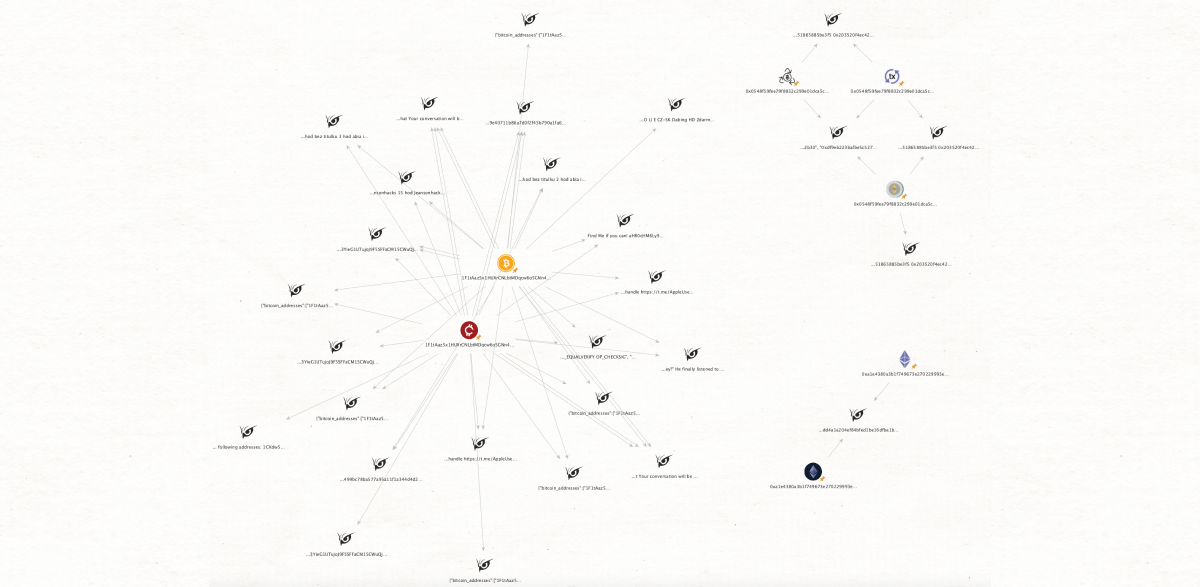 AI Package
This feature has been in the works all summer and we're looking forward to releasing it soon. The AI Package is a fully fledged suite of advanced processing features for both text and images that can transform a range of cases.
Text Analysis
We have developed algorithms for all-new functions including: Hate Speech Detection, which can find and identify hate and toxic language from within a selected source; Sentiment Analysis, a feature to aggregate the social attitude of a given group; Named Entity Recognition (NER), which can break down a text into discrete object categories; and also a Language Translation feature.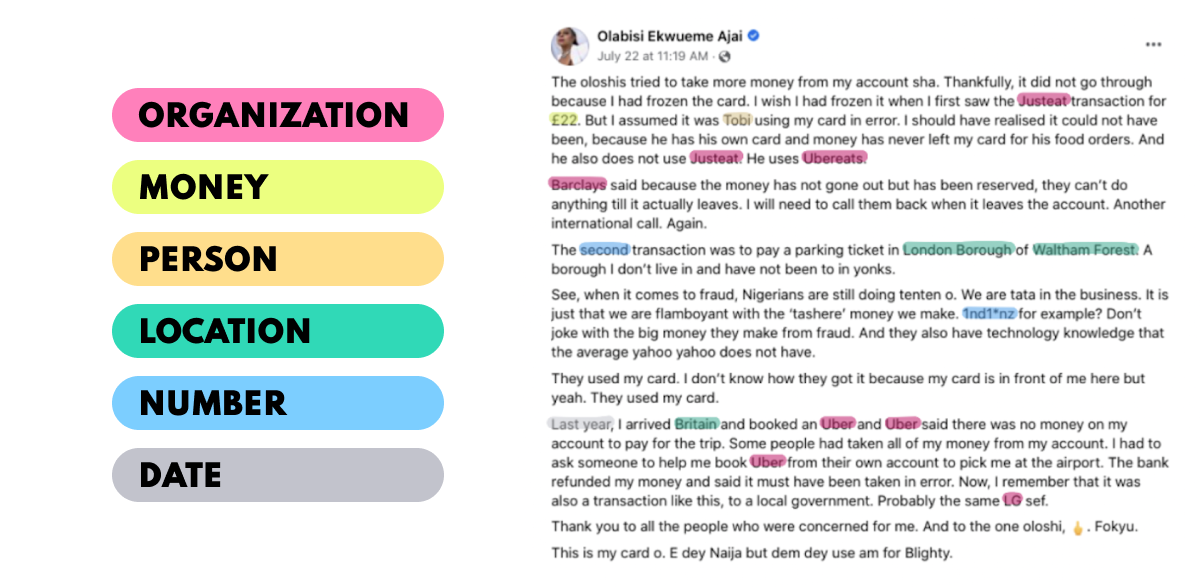 Image Processing
Our new image analysis features comprise: Object Detection which can automatically scan a library of images for a particular item; Geo Recognition, a feature to determine where a photo was taken; and Photo Comparison, which can quickly match profile photos between accounts to expand a subject's digital footprint.
This advanced package is scheduled for release this fall and will be paid. However there is also an early-access program, which gives users the opportunity to try the new feature for two weeks totally free! Want to be one of the first to try the AI package in SL Professional? Just email your Social Links account manager or hello@sociallinks.io, and we'll discuss further steps.
💡
N.B. Don't forget, to use these latest improvements, you may need to refresh your license!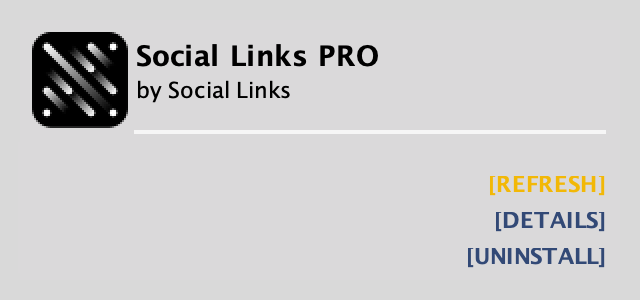 ---
So that wraps up our main SL Professional updates for the summer and we hope you'll integrate them to great success in your investigations. If you have any questions about our products, simply fill out our request form and we'll get straight in touch to arrange a personal demo with a member of our team!