OSINT tools in the employ of business and governments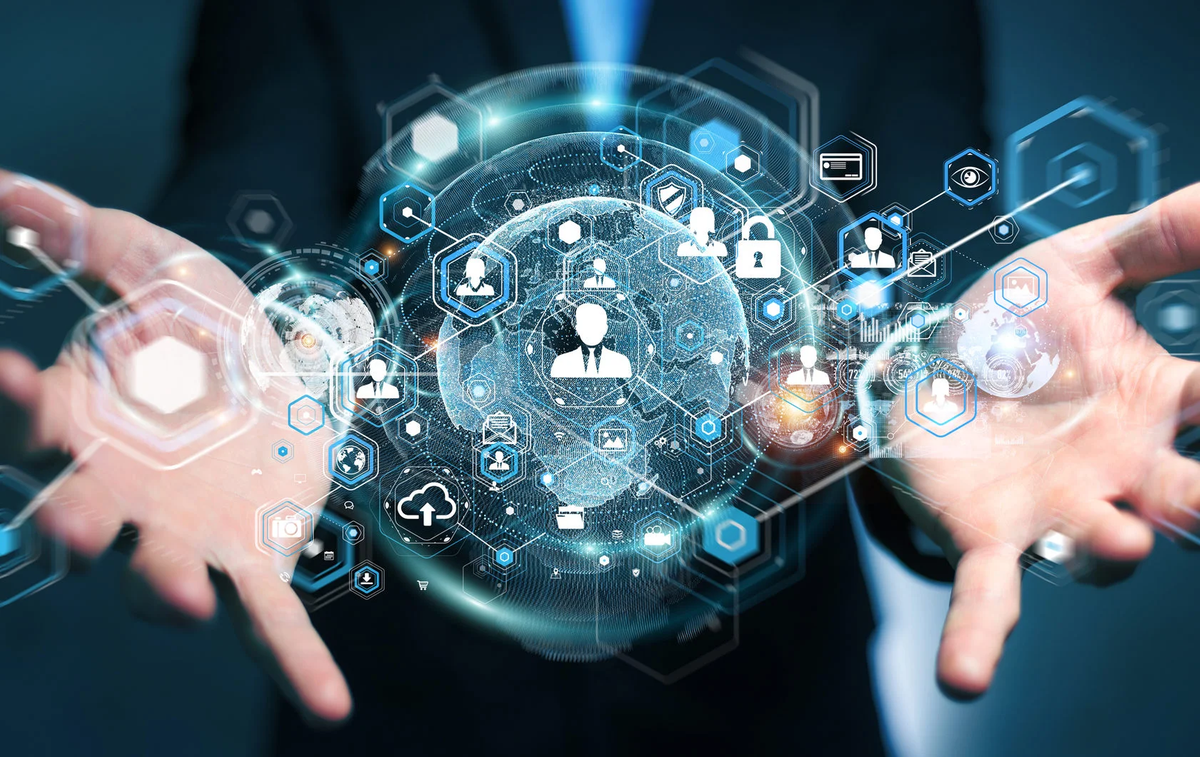 Learn how OSINT tools help to perform better efficiency in retail, finance, media, and government work
The scope of applicability of OSINT, which has been traditionally in demand by intelligence agencies, police, and other law enforcement agencies, is rapidly expanding due to two fundamental circumstances.
Firstly, social networks and other online services have become the usual means of communication and are no longer limited to a narrow circle of initiates but are available to most people. Secondly, the tools necessary have appeared for conducting automatic search and analysis in open sources, and they are rapidly improving.
Similar processes arise in many other areas of information processing. As soon as sufficiently convenient, simple, and at the same time universal tools appear, the scope of applicability of the approach to implementing them expands rapidly. Realizing the progress, recall how text recognition tools and packages for electronic document management have changed workflows.
Such shifts usually affect all sectors, but each change takes its path, changing the solution of both general functionalities and specific industry problems. It is important to note that what was done manually before, took a long time, was difficult and cumbersome, is now done with greater ease in a more accurate and faster manner, which allows people to expand their lists of tasks considerably.
Retail and Marketing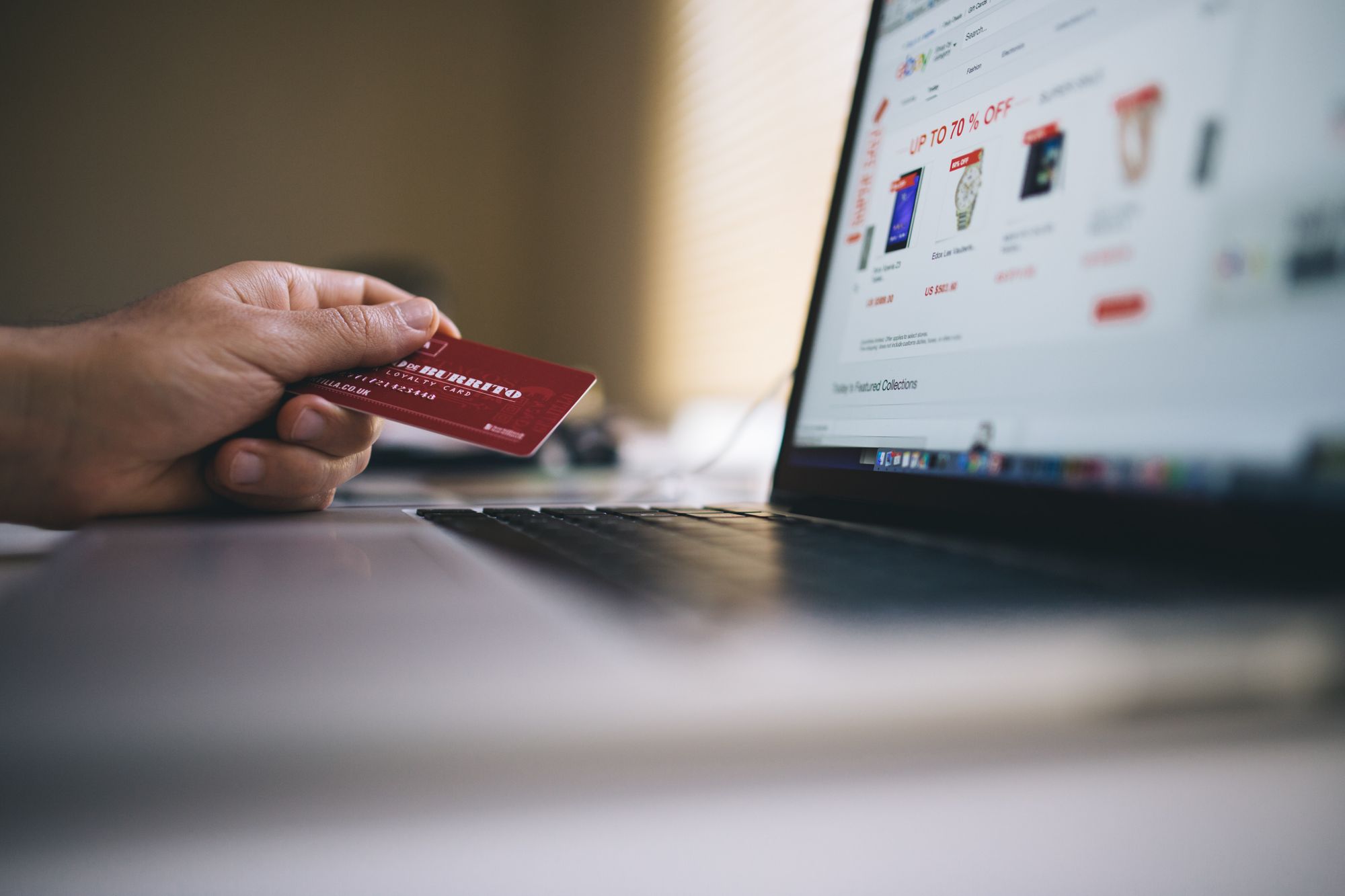 These changes are especially noticeable in marketing. Who are the people who buy my products, and what do they need? Since ancient times, these have been the central questions of any seller. The relevance of the analysis of buyers' actions, both existing and potential, and identifying their preferences does not fade away with the advent of new forms of sales.
On the contrary, it only increases. The pandemic forced almost the entire retail industry to rebuild its operational infrastructure and switch to online sales. This shift only emphasized the need to analyze audiences through their online behavior. But suppose a market trader simply monitors what shop visitors ogle at, what they are wearing, who they have come with, and what they are already holding in their hands. In that case, everything becomes more complicated in the online environment, although the principle is the same.
Along with the internet, appeared many connections and tools for analyzing people's behavior. But they have not yet reached the industrial level of development. Online marketers are only learning how to make a client a truly unique offer that one cannot refuse. OSINT is an approach that can help them with this matter.
Two different tasks arise as a result. One has to understand each particular buyer's preferences and motives, and, after knowing all of this, one must try to influence them. We can assume that the first customers of automated OSINT tools will be boutiques, and it does not matter what they sell, as it is essential that they have few customers, and their goods are expensive.
Another task is to influence the mass buyer. It is necessary to study the brand's current audience's behavior and monitor the general consumption trends. The real trends, not invented ones, find those who affect consumer behavior and declare that they can do so. Fortunately, it is possible to check the connections online and accurately establish the sequence of actions.
Classic cases can be found in the fashion retail industry. For instance, Meghan Markle puts on a coat from an affordable brand to a photoshoot of an official ceremony, and the next day, the coat's model is sold out from stock. The goods are sold out, as those who wanted to buy them subscribed for weeks in advance. Such a situation is rare, but it is usually more challenging to track the impact it has. Marketing experts rely on personal expertise and the ability to keep abreast, but it is automatic analysis tools that can systematically help them.
It is important to note that the retail industry usually evaluates the situation post-factum. The product has already been sold (or not sold), and we can understand why. At the same time, it would be much more important to understand which product will be sold (or not). It is desirable to identify an increase in interest initially when people are just making a purchase decision. It is a sensitive tool for analyzing online behavior, remarks, images, links, and views of individual pages that can yield answers as a wave of demand starts. Or, on the contrary, it is not worth it to spend resources on the matter. And the critical point is understanding, which creates the wave.
The massive transition to online sales will most likely trigger a surge of interest in tools that can focus on online advertising and increase its impact. Even in large social networks, targeting is still quite cumbersome and causes significant annoyance to users, though this could be avoided.
Retail, in general, no matter which industry it is implemented in online, is frequently in the process of solving three problems: the retention of existing customers or reduction of their outflow, new sales to new customers, and an increase in the average check. Large retail chains have already established a rapid response mechanism to direct mentions in social networks, as this helps resolve conflicts but does not allow them to see the big picture. There are specialized software and online services for analyzing customer reactions, but they do not solve all the problems and do not always mean most optimally. Open-source analysis can suggest new solutions and provide data and knowledge for further research.
Finance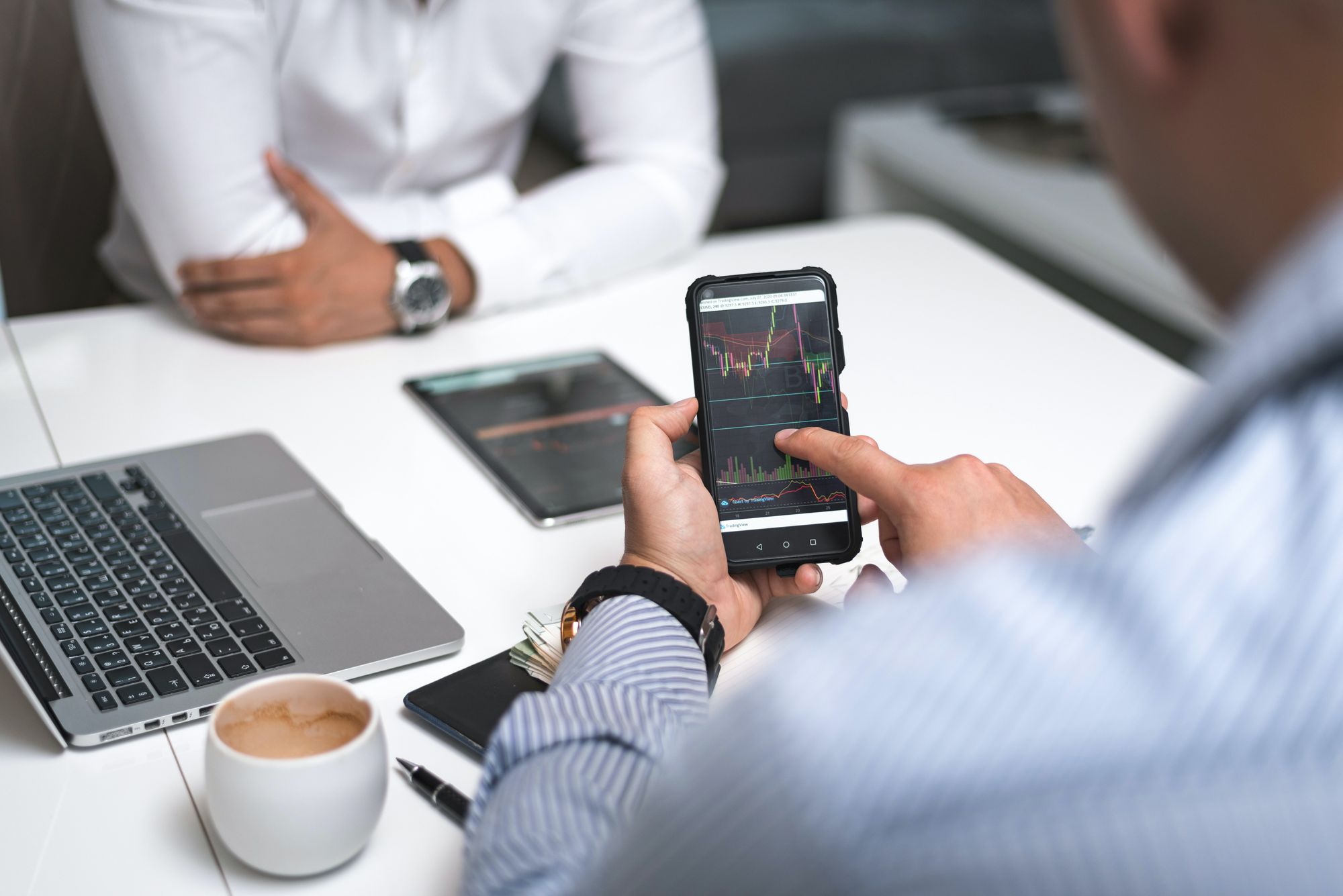 We have already discussed some aspects of using OSINT tools in the financial industry and insurance. Universal risk management and the search for relationships between customers and staff is no less valuable in these sectors than in any other, for example, in gambling, the operation of casinos, and others. However, the internet and social networks provide other exciting opportunities.
Searching for debtors and determining their real locations becomes a completely solvable task and an entirely legitimate one. There are cases when Bellingcat investigations determined the positions of some offenders accurately to a separate building based on a series of photos on Instagram. The offenders posted the images themselves and boasted of their elusiveness. If we conduct this analysis manually, it takes a lot of time and requires experts. The use of an automatic tool makes searching faster and much more manageable.
A more general task is the analysis of human behavior that can benefit both the financial and insurance businesses. There was a known case when a young woman was deprived of insurance medical benefits because, according to the documents, she suffered from severe depression. At the same time, she posted in her social networks photos of herself lying on the beaches, brimming with joy and smiling.
An analysis of real solvency can and should be based not only on officially collected documents. Social networks have been and remain a global vanity fair as people post photos and descriptions of their cars, mansions, travels, and people dear to their hearts. A careful examination of all this helps a lot in investigating corruption cases and helps analyze solvency in the broadest sense.
The photo analysis in the spirit of "I'm on the beach near my bungalow" with comments can tell a lot about the hotel's and company's reputation and a region's standing. The main thing is that it will be a completely objective assessment. Data are needed to conclude based on statistically significant data, and automated search tools provide it. The evaluation of competitors' successes and failures and assessing the tourism business's reputation can significantly benefit from OSINT.
On the other hand, no one speaks as frankly about our real preferences as we do. Everything that traveling people want is evident from their posts on social networks. Neither focus groups nor special surveys are needed in the form as was previously accepted, as now it is possible to draw meaningful conclusions based on publicly available information. However, there should be quite a lot of it, and it should be collected according to specific rules.
Brand Monitoring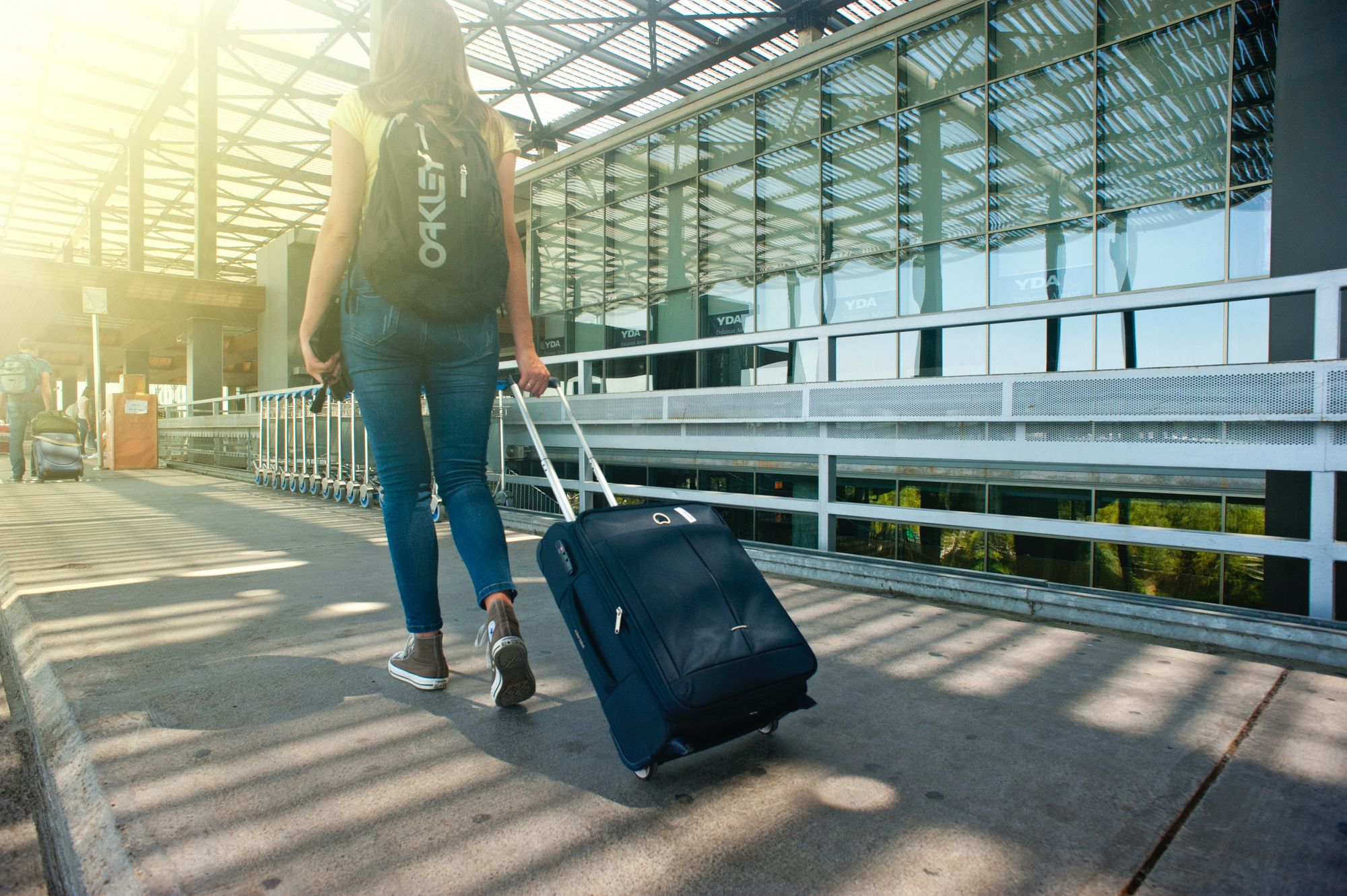 Airline companies are another beneficiary of the analysis of the posts of the kind "I am on the beach," "I am skiing," "I am with a glass of wine on the hotel terrace." People readily write not only about where they lived but also how they got there. The airline's reputation requires monitoring and study, both of its own and the competitors' prestige.
Large companies regularly conduct surveys of their frequently flying passengers on how they evaluate the service level and how they rank the services provided compared to other carriers. A significant part of such an analysis can be performed without calling people without polling since all the necessary data is already online. All that remains is to collect it automatically. Mass analysis can help identify large corporate clients, areas that they may be interested in, and the types of additional services that they will appreciate.
Mass Media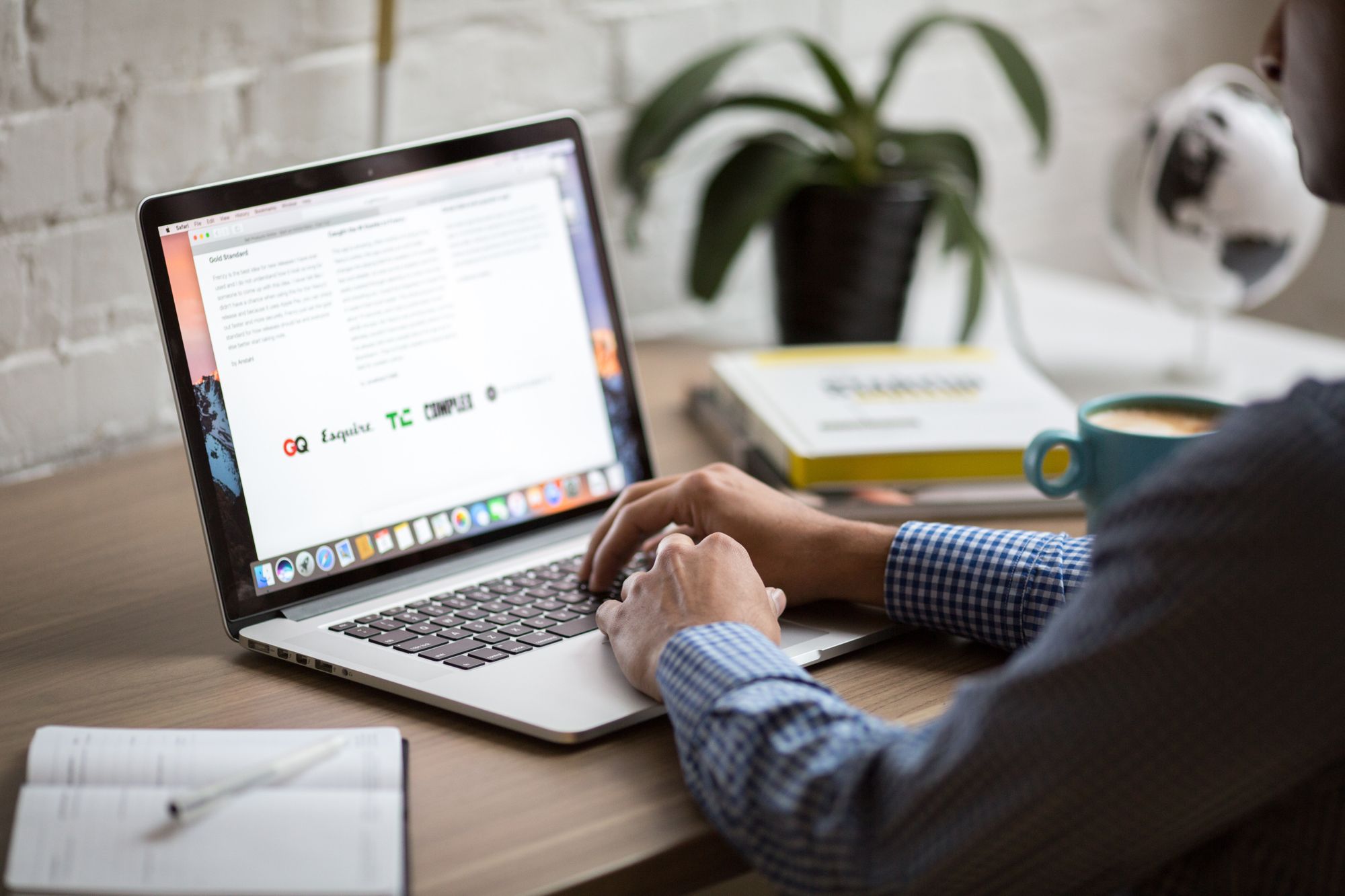 Suppose transport companies like HORECA and retail companies analyze customers to sell them more of their services. In that case, the media examine their readers and viewers to "sell them themselves," to sell the reader interest and attention. To reasonably set conditions, it would be valuable to know not just the "number of impressions," "the number of views," but also who strictly watched, read, listened to, and what kind of content.
Since retail and all broadcasting types are rapidly making the transition to online, this is becoming extremely important. Until now, selling advertising on online resources looks like a kind of medieval craft, where most of the parameters are taken "for general reasons." There is insufficient numerical data, and there is almost no concrete evidence that "our audience is our customers." This can be proved directly in the online department, but not manually, of course, as adequate tools are needed. Moreover, it is possible to establish the solvency of readers and viewers, demonstrate their interests, hobbies, travel routes, hobbies, or musical preferences, thus creating the most complete, and most importantly – reliable portrait of the consumer.
For the media themselves, for the most part, having lost the advertising budgets of print media, the task of changing the business model is acute. One of the recognized trends in developing paid unique content is forming a unique "feed" of materials for each reader. The analysis of open sources can help in guessing what will be demanded by readers.
The state, or rather its authorities, were pioneers in the use of OSINT. Years later, when this class's tools became popular in many business sectors, many government agencies, services, and organizations started to consider OSINT from a new angle. For increasing their effectiveness, public services in many countries are guided by commercial companies' managerial achievements, adopting the best management practices, working with personnel, and organizing processes. In particular, they pay attention to suitable IT tools that allow them to automate many operations previously performed manually.
Governments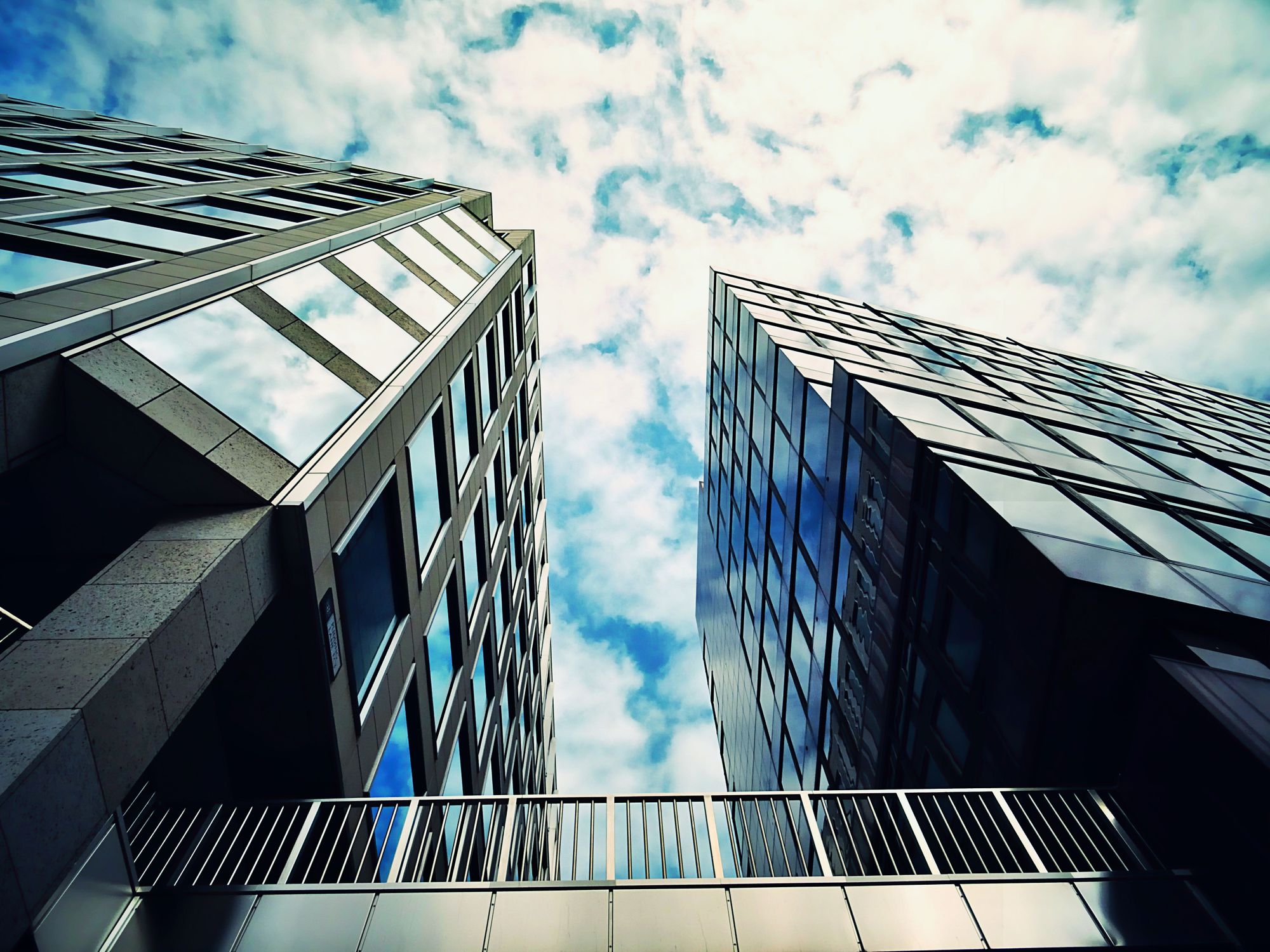 OSINT tools are gradually entering into use by governments, not only on the security services level but also in other functional units for the same purpose as the businesses employ them for. It is also essential for public servants to know what people think about them, how successful or unsuccessful their work is, how effective their decisions are, and how efficient the work processes are established.
Such public opinion assessments make it possible to identify malfunctions, correct errors, and prevent their recurrence. Like businesses, public administrations use the information obtained through OSINT to increase their effectiveness because citizens need it.
💡
Interested in finding out how Social Links OSINT tools can help secure your personal or business online security? Fill out our short contact form and we'll be delighted to give you a free product demonstration.