What is social media monitoring?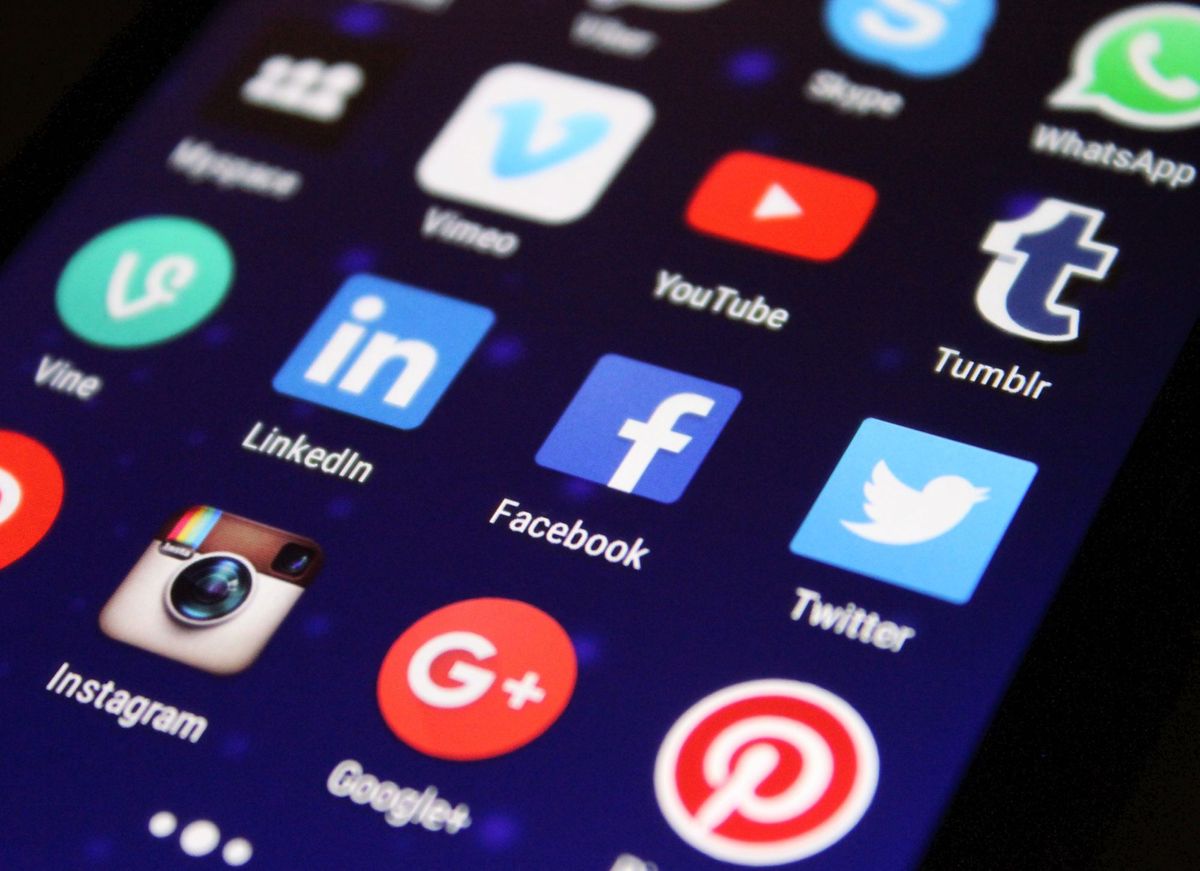 The most valuable things about social media monitoring that is identifying trends, company reputation, and essential metrics
Social media monitoring is a set of continuous activities that any company seeks and should undertake to maintain its image in the information space and keep track of the data flows surrounding it and its relevant industry. What is most valuable about the monitoring process is identifying trends, company reputation, and essential metrics.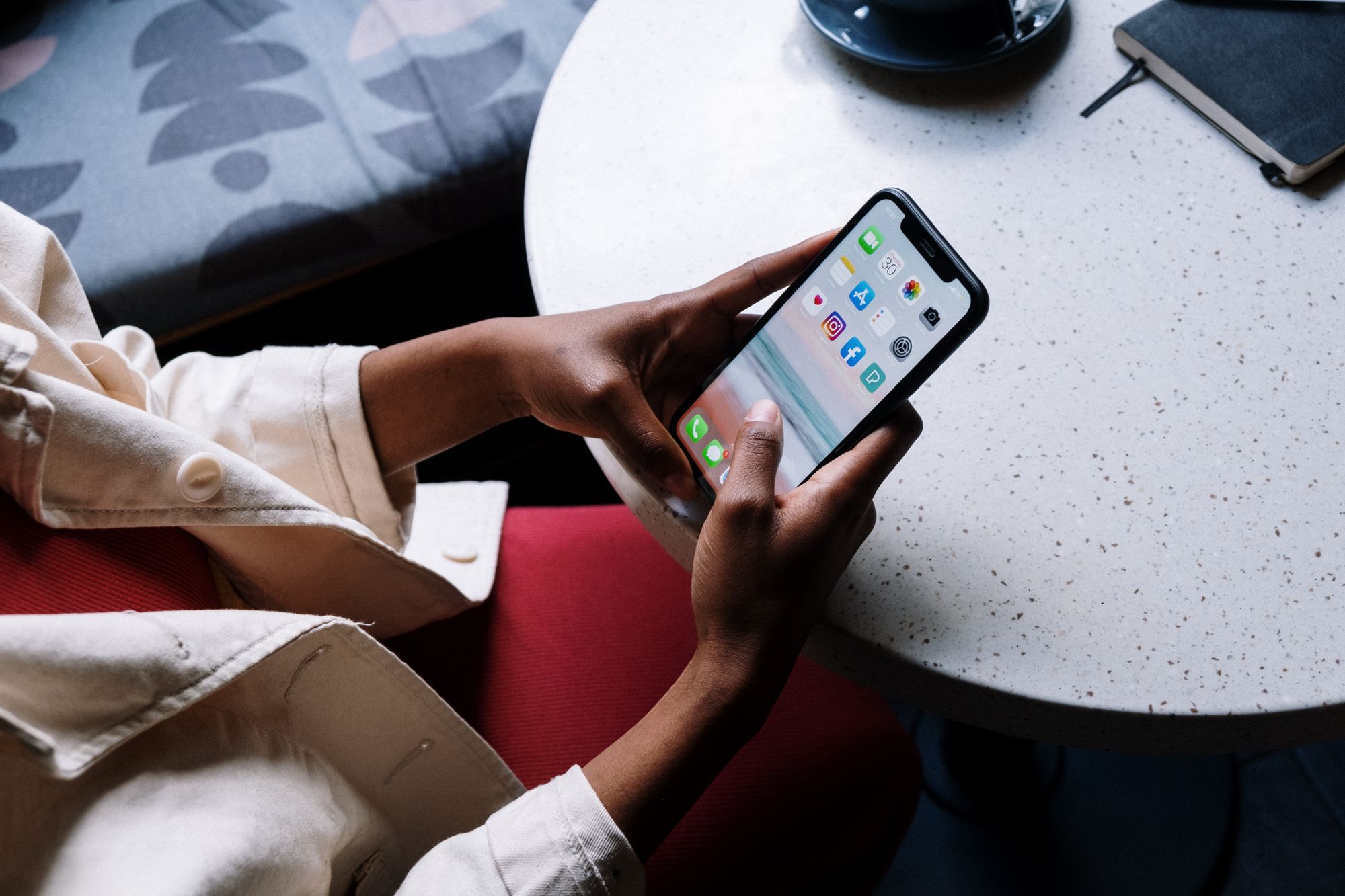 In the modern world of communication flows, social networks have become an essential power for companies to discover real opinions. Such tasks were previously assigned to marketing departments, but such monitoring can now be performed more quickly, efficiently, and much cheaper than ever before. Social media monitoring is a way of finding out what customers are saying about a brand, its products and services, and the industry. The task can be broadened further to identify trends, customer needs, and potential opportunities.
The set of activities involved in monitoring the media space allows companies to identify how often a company is tagged in various social media with mentions of product geos, multiple trends, and competitor activities. Such activities allow companies to measure ROIs and many other metrics.
The set of activities involved in monitoring the media space allows companies to identify how often a company is tagged in various social media with mentions of product geos, multiple trends, and competitor activities. Such activities allow companies to measure ROIs and many other metrics.
Why brands need a social media monitoring strategy

Social media monitoring is an extensive set of activities that span well beyond tracking brand mentions and hashtags. Proper tracking allows companies to promptly respond to negative comments, maintain the brand image, or identify potential individuals who could be influencers of the industry.
There are several reasons why social media monitoring is essential, and the first is the ability to build a strong brand image.
By analyzing users' feedback and identifying weak points, companies can correct their product offerings and services. The same applies to the company's tone of voice and adjusting it to target audiences more effectively.
The modeling techniques used should be based on the business objectives, and the set used. Once the mathematical models are selected, testing should be conducted and produce results. The results are then ready to be presented as derivations that can be used to make decisions.
The third reason is establishing rapport and contact with key opinion leaders who can be used to promote the brand. Companies can find valuable allies and boost sales by seeking influential bloggers and experts through their mentions and audience counts.
The fourth main advantage is the monitoring of competitors and the industry as a whole. By keeping an eye on the information flows about relevant companies and products, it becomes possible to identify trends promptly and adjust strategies for taking advantage of opportunities. The same applies to the actions taken by competitors, who may have identified trends beforehand.
The fifth key point is that social media monitoring allows companies to measure their actions and communication channels. The valuable data on key metrics provided as a result acts as clear visualization of the efficiency and profitability of all PR and media activities carried out by a company.
Last but not least is that the monitoring provides new content ideas based on clients' feedback and communication flows. The latter often act as triggers of new demand for products and services that companies can latch onto and provide for.
Discover what people are saying about your business
Discovering the truth about something can be as challenging as reaching for the stars. It can also be done with different depths, accuracy, and speed. The methods and approaches taken will impact the end result and the quality of the information obtained, thus directly influencing the reactions.
The necessity of finding out word of mouth is not relevant to businesses alone. It may be related to the social policy of a mayor's office, the government, presidential candidates, and any other persons, ideas, and facts that may be crucial for a political struggle and the interaction between the authorities and society.
These factors must also be monitored if the state is concerned about its real effectiveness and the political environment is competitive enough.
There are generally three main ways of delving into the social media monitoring space. The first is the most straightforward novice approach, which involves setting up Google Alerts based on a set of criteria. The second is the most advanced approach, which involves using specialized software for different social media platforms. And the third is the progressive approach, which consists of hiring specialists and referring to appropriate software suites that grant great control of the social media space.
Businesses and authorities often resort to social media monitoring instruments to have a good idea about public opinions on specific matters and identify keywords, hashtags, or websites of interest.
Mentions of a company or product in social networks can be different and require a different reaction from the company depending on their nature.
Examples:
@Delta, are you crazy?! Your new promotion just makes tickets more expensive!The given post is a direct mention, and an immediate answer is needed in a quick and understandable format that will ease tensions and create positivity.

Recently, Delta has nevertheless started to check-in luggage more quickly.
This given reply is an indirect recall without appeal that companies need to take into account and endorse.
It's a shame that our American companies have such nasty food even on transatlantic flights. I flew with Lufthansa - no comparison at all!
The comment is a trend, revealing the hidden needs of customers. If companies count such reviews, they can see an emerging trend, and it will be worth spending a little more on regular meals onboard. Otherwise, passengers will start leaving in favor of other carriers.
How do you perform monitoring?
Companies can manually monitor social networks, but it is a time-consuming, expensive and ineffective process. There are special applications for monitoring social networks that allow companies to customize their search parameters for mentions of their brand, keywords, hashtags, links, or other interest items.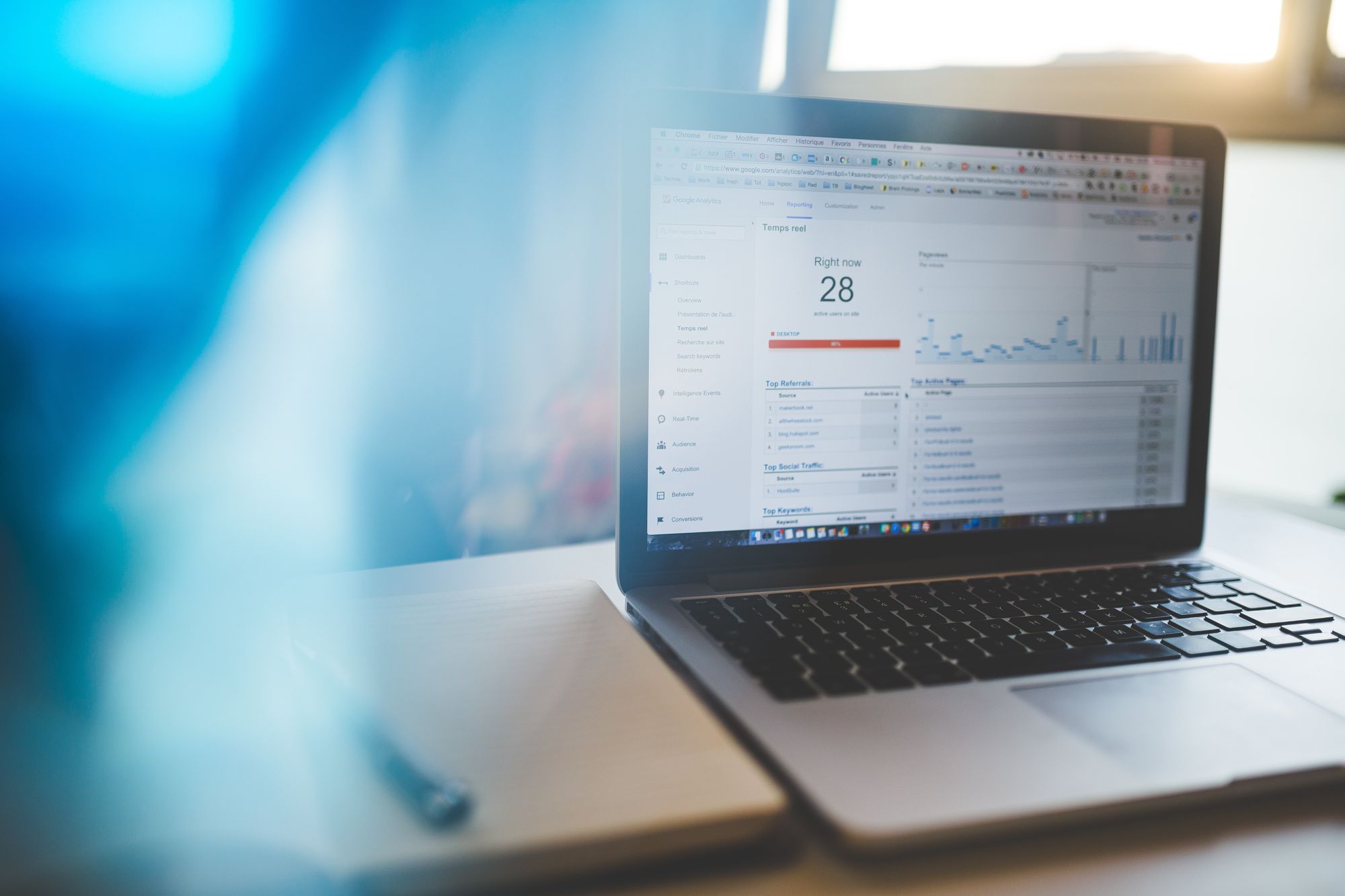 First of all, companies need to determine where the search will be conducted and which references should be recorded. The sources involved can include:
Social media platforms like Facebook, Instagram, Twitter, and other social networks
Websites
News sites
Discussion forums
Video descriptions
Review sites like TripAdvisor, Yelp
A variety of keywords can be monitored as well in all of the given channels and others. Among the keywords are:
Brand name
Branded hashtags
Product name
Service name
The list is not limited to the sources mentioned above and keywords. For example, it can be the naming of individual marketing campaigns. It is also possible to track mentions and discussions of a brand by geolocation, in a specific geographic area, concerning it, or the sources in a particular area, city, or other location.
Depending on the type of results needed, a specific reaction can be planned for each mention. Companies need to consider the statements, count them, draw up a general report, set up a task or alert, or assign an operator who can answer the comments. Chatbots with specific parameters based on keywords can also be deployed to speed up the process. There are some general tips that companies should heed when setting up their monitoring and doing it right.
First and foremost, companies should consider that users are not always impeccably literate on the internet, and the company's name can be misspelled. Such hits should also be included in search result filters.
Secondly, industry keywords should be included in the filters in an exhaustive list to ensure that no mentions should be missed. The plan should also include industry-specific jargon and pidgin speech.
Thirdly, competitors should be monitored along with their content and comments on their products and services. The main reason is for identifying opportunities and improving on available offerings for detracting customers.
As already mentioned, identifying influencers is a significant activity that attracts brand advocates. Search filters help identify such individuals.
Having a good customer support service is vital for ensuring that any mentions or comments are promptly addressed positively, and understandably that will boost its image.
The support service means having a clear set of instructions in case of a crisis and having a crisis plan that ensures swift and effective damage control. Social networks transmit negativity like wildfire, so a crisis management strategy will depend on the type of industry the company operates in.
Ensuring that all possible media channels are monitored is the key. Many company representatives erroneously think that information about them is being disseminated only to the media that the company posts in.
Lastly, companies need to monitor all of their advertising campaigns for metrics closely and promptly respond if the effect is opposite to what was expected or harms the company's image.
How regularly should you monitor your brand?
The research frequency depends entirely on the business's nature, the target audience, the products, and how often the assortment changes. For example, suppose a company is running a marketing campaign to promote its cosmetics before Valentine's Day, and the campaign lasts for a month. In that case, it probably makes sense to monitor the performance every day. If the research relates to the sale of luxury cars, then changes are unlikely to occur as often. However, the release of a new model will most likely require close monitoring.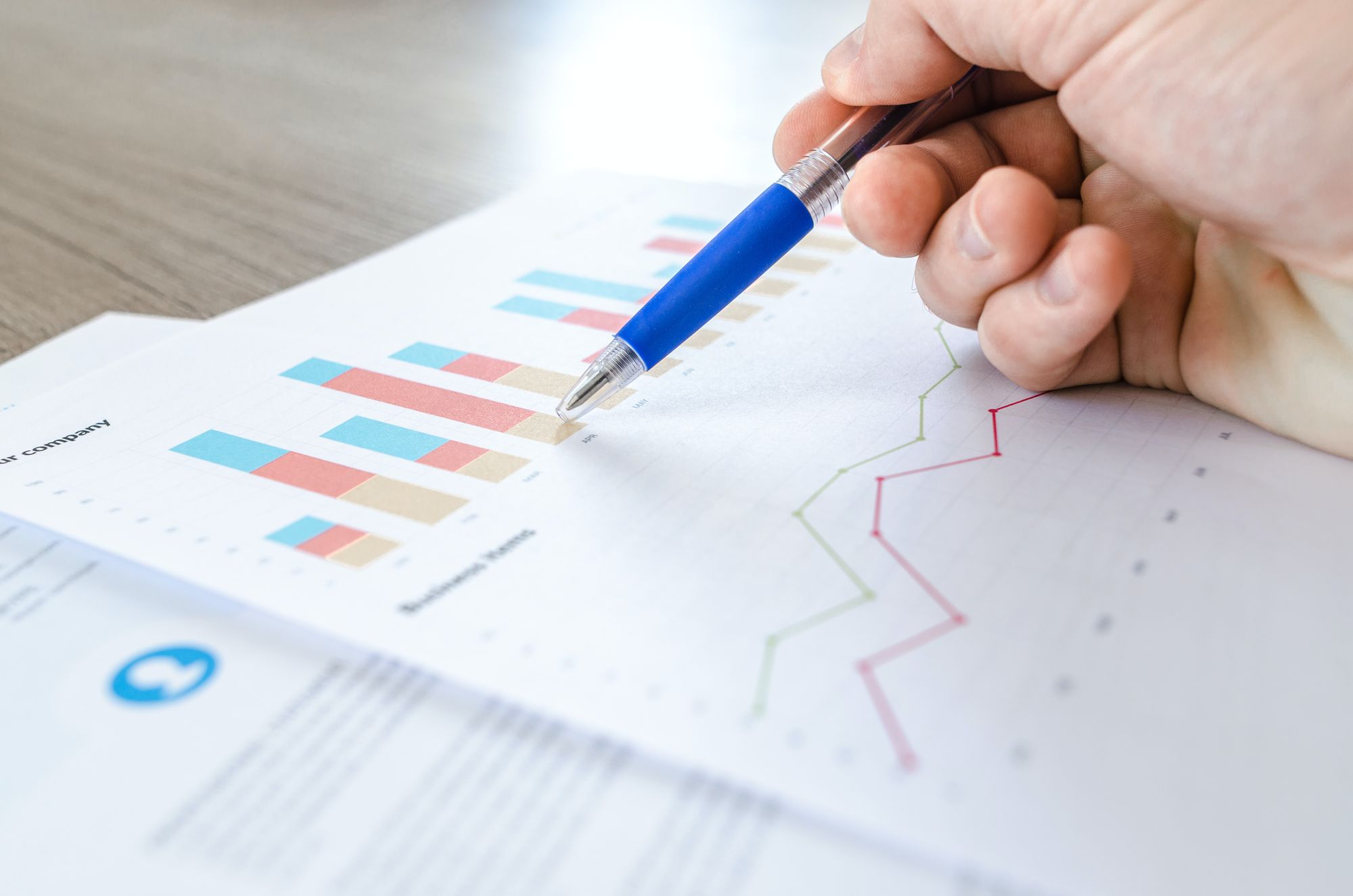 There are opinions in the industry that monitoring should be conducted daily. If there are automated means of conducting monitoring activities, there is no reason to refrain from daily data analysis. A completely different issue is how quickly the company's employees will react to the results of such monitoring and whether it is economically worth it.
How do you use the results in your business?
In general, social media monitoring provides feedback on company activities. However, to appropriately respond, companies need to:
Understand the incoming data flows
Have the necessary means of monitoring, analyzing, and deriving conclusions from data flows to identify trends
Associate monetary value with incoming data flows
Use the received data for generating a positive image of the brand and better catering to clients
Conclusion
Social media monitoring is a must by its definition and cannot be ignored by modern businesses. Given the immense pressure placed by social media and the sentiments boiling in them, companies need to tread carefully amid information flows and start learning the ropes of dealing with mentions and comments, as responses can mean the difference between life and death a business.
💡
Find out how Social Links' solutions can help you save time and resources while mitigating cyberthreats. Follow the link below, fill out the short contact form and our manager will be in touch shortly to organize a personal tour of our products.