2021 In Details: Outcomes, Achievements And New OSINT Solutions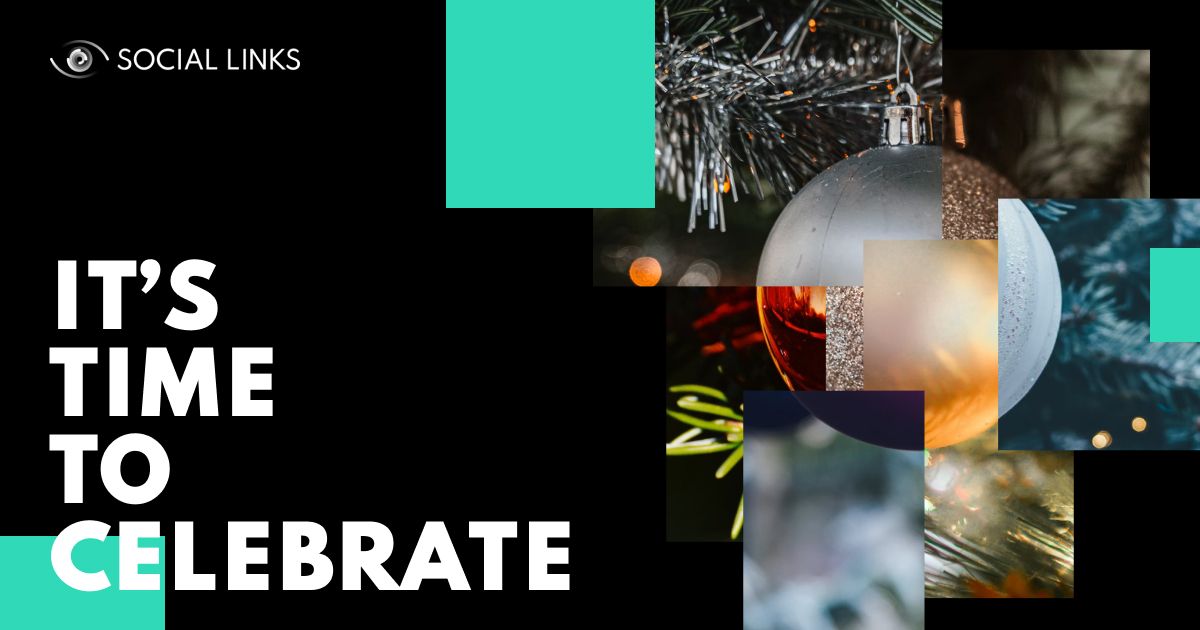 It's time to summarise how we spent this year and to highlight all the moments where we were good boys. Let's refresh our memories and list the key milestones of 2021.
What was new
Our website. We've completely upgraded it and made it more clear and friendly.
Data gathering and analysis tools. We've launched SL PRO for i2 and Gamayun, our own SaaS solution.
Our blog and YouTube channel. Check this out if you haven't done it yet!
Webinars. We have hosted streams with industry experts (Bruno Mortier, Henk van Ess, Irina Shamaeva, Igor Data) and well-established companies (Maltego, IBM, and ASIRIS).
Conferences. We participated in ISS World Middle East and Africa (Dubai, 28-30 June) and ISS World Europe (Prague, 7-9 December).
Let's quickly go through the details.
What we (re)launched
In 2021 we introduced brand new solutions for investigation and released new features for the existing products. Ba dum tss, attention to product line's transformations!
SL PRO for i2
Now our OSINT tool, used by law enforcement agencies, intelligence bureaus, and corporations in 50+ countries around the world, is available on one of the most advanced visualization tools in the industry.
SL PRO for Maltego
This year we've significantly upgraded blockchain data analysis and added some crucial data sources such as Telegram, Tinder, TikTok, Snapchat to the product arsenal (it will continue to expand in the upcoming year).
What we shared
Sharing an experience is one of the most important values for our team. This year we've hosted a range of webinars on various OSINT topics for practitioners of all levels. Here are our most recent successful sessions:
Deanonymizing Blockchains: Tracing Connections to Crypto Assets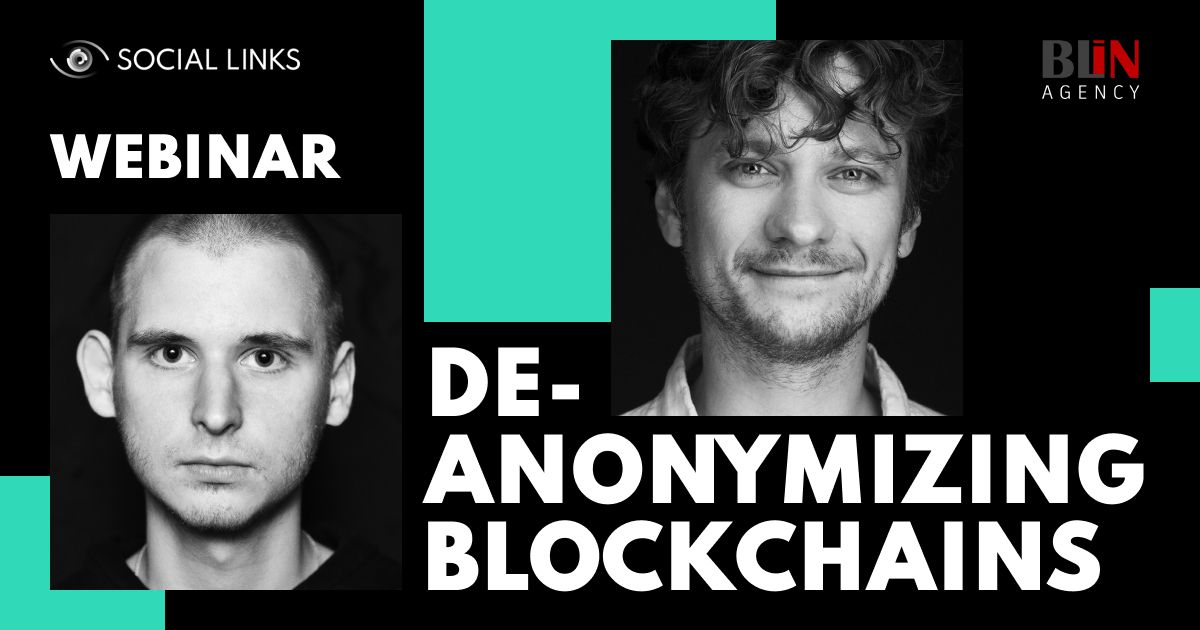 In collaboration with our event partner BLIN Analytics, an agency specializing in tracking illicit crypto assets through mixers, we demonstrated the potential of blockchain investigations using Social Links' SL PRO for Maltego and the BLIN Analytics' bGraph platform.
Strategies to Enhance Your OSINT Skills with SL PRO for Maltego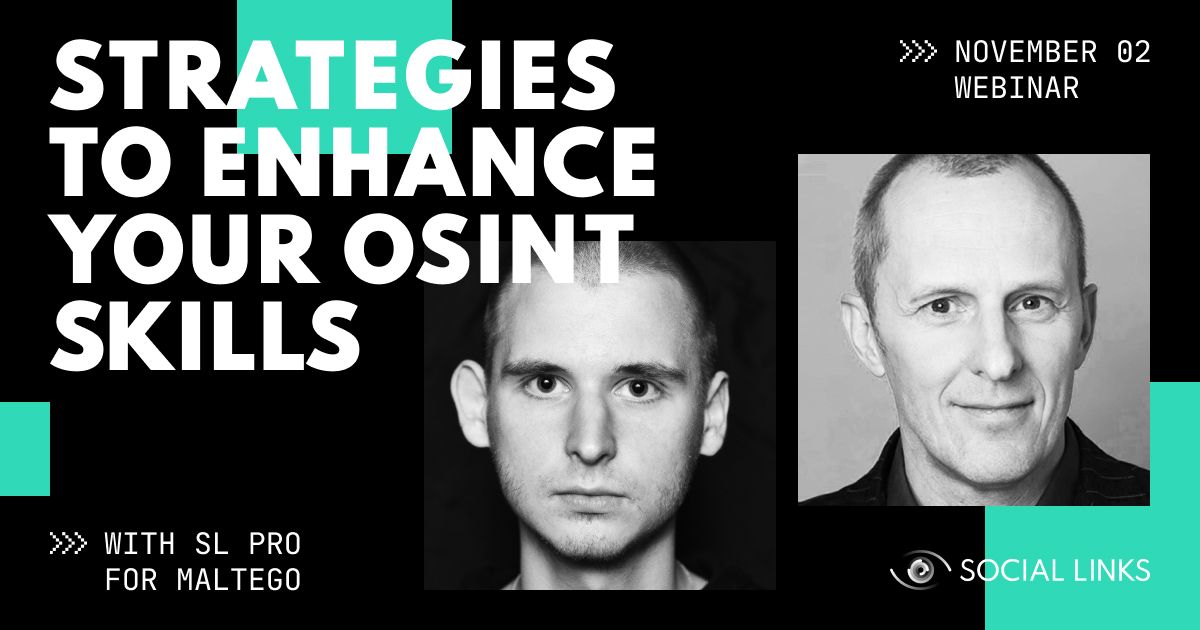 With guest speaker Bruno Mortier, a recognized expert in forensics, risk, and compliance, we introduced two overarching strategies which will enhance your OSINT skills, leading to a greater degree of success in your cases.
What we were involved in
2021 saw us participate in two major international cybersecurity conferences organized by ISS World, where we met our customers and shared our expertise and solutions to keep users aware of the many possibilities that our OSINT tools can provide.
At this event we introduced our full product line from our SaaS solution Gamayun, to our enterprise-grade on-premise product SL BOX, and demonstrated how our tools can be used to maximum effect in investigations.
Our participation involved product masterclasses, an in-depth look at SL BOX, and delivered a forward-thinking presentation on how DNA profiling and open data is heralding a new era of OSINT investigation.

Phew, looks like we've covered it all. What a fruitful year! However, 2022 is already full of new plans and ideas dedicated to OSINT solutions. So, stay tuned and don't miss out on our news. Until then, Merry Christmas and Happy New Year!

Warm wishes,
Social Links Team