European Conference Tour: Social Links to Visit Partners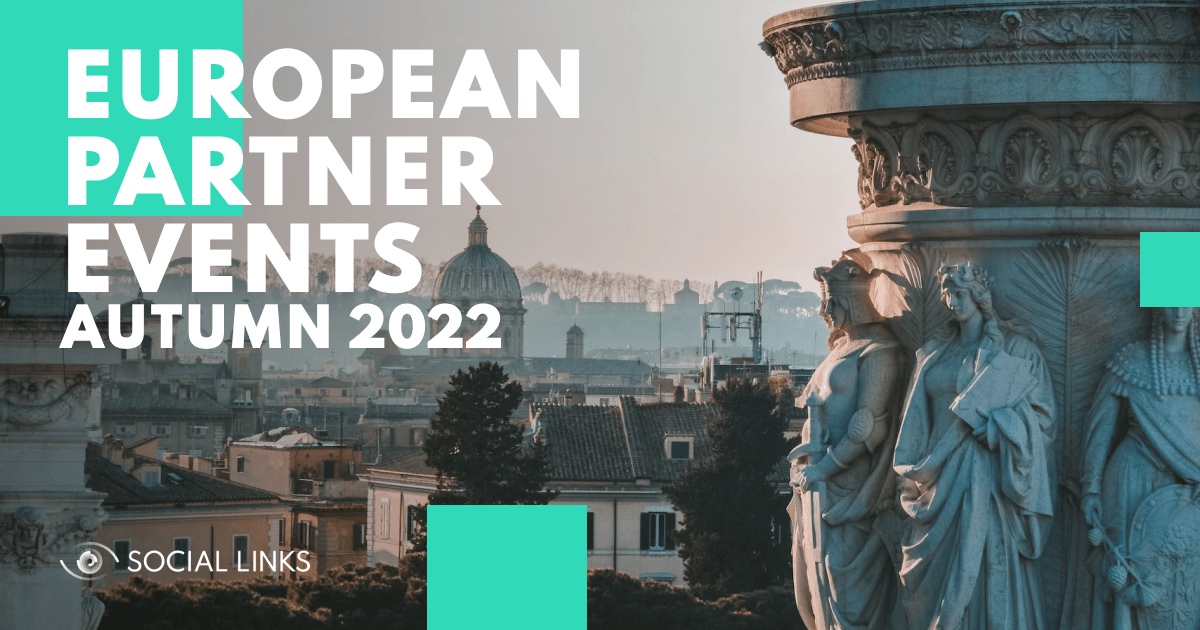 We really value all of our business relations around the world, and this Autumn we'll be moving around Europe to meet and support our partners based in the continent. Social Links CEO and co-founder, Andrew Kulikov, and Arina Tsygankova, Head of Partnerships, will be setting off for a mini tour.
First up, we'll be heading to Rome for this year's Digital Forensics and Investigation Conference, September 20-21. A big thank you to our partners 4n6, who have kindly invited us to speak. Andrew and Arina will be discussing OSINT use cases and the positive impact it is having on digital forensics work in 2022.
Then, heading straight from Rome, the next stop will be Madrid for the Spanish Digital Forensics Fair, September 22. We'll be at this event as guests to visit our partners OnRetrieval and their clients, as well as to show our support for the event organizers. Thanks to OnRetrieval for the invite!
We're really looking forward to spending some quality time with our partners while sharing our OSINT experience and expertise with the forensics sphere.