OSINT Summer Reads to Stay Up to Speed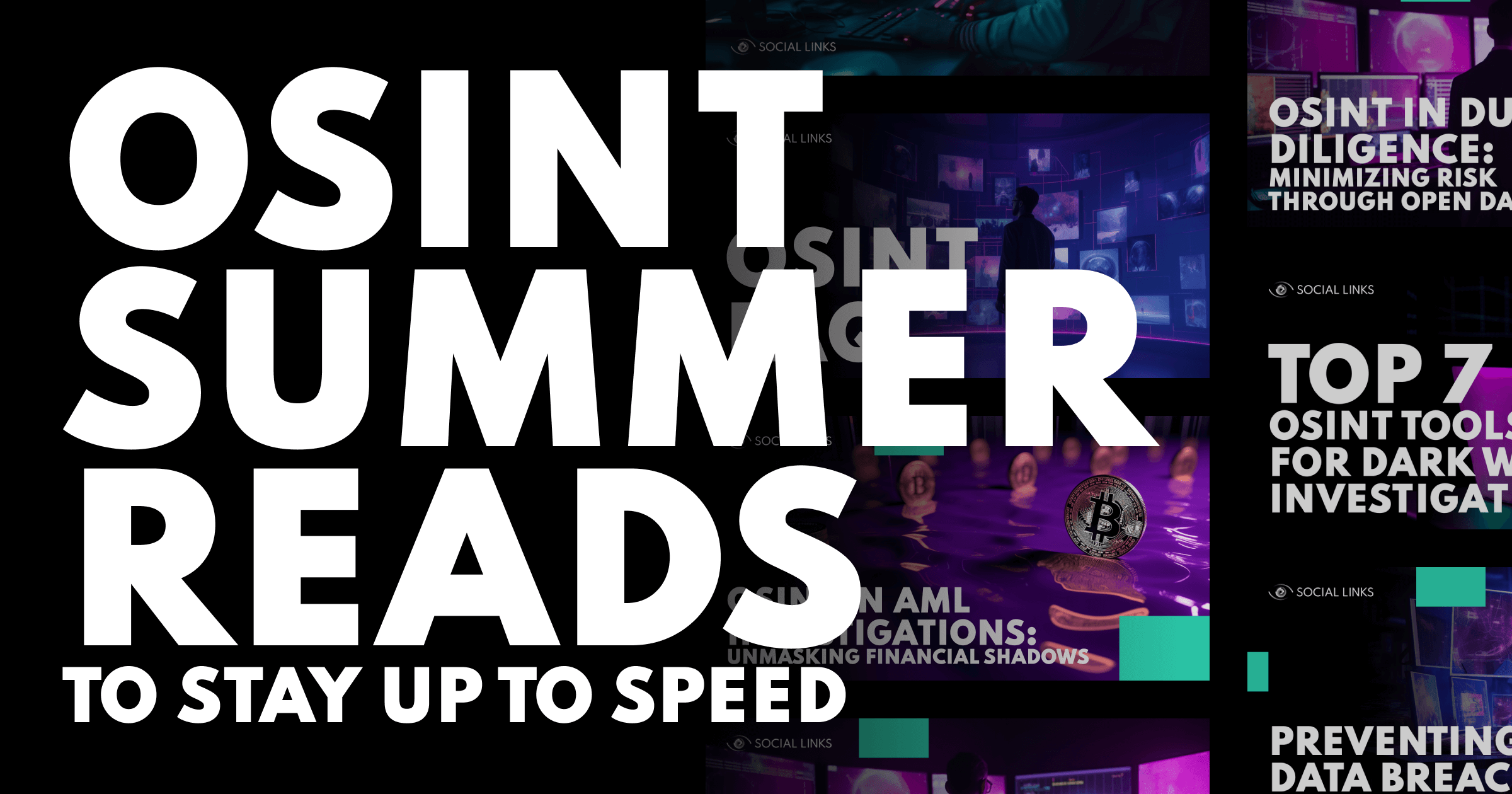 The holiday season is a perfect time for some light reading. So we've put together a recap of some of our top OSINT articles from the last quarter to give you a chance to catch up with industry developments in an effortless way.
From our solution recommendations and OSINT FAQs to the current impact of open data in due diligence, AML, and data breach detection, these accessible reads will give you a solid understanding of some of the latest developments in the sphere, as well as some fundamentals. So, let's get stuck in!
Top 10 OSINT Tools for 2023
Essential reading for anyone on the market for an OSINT tool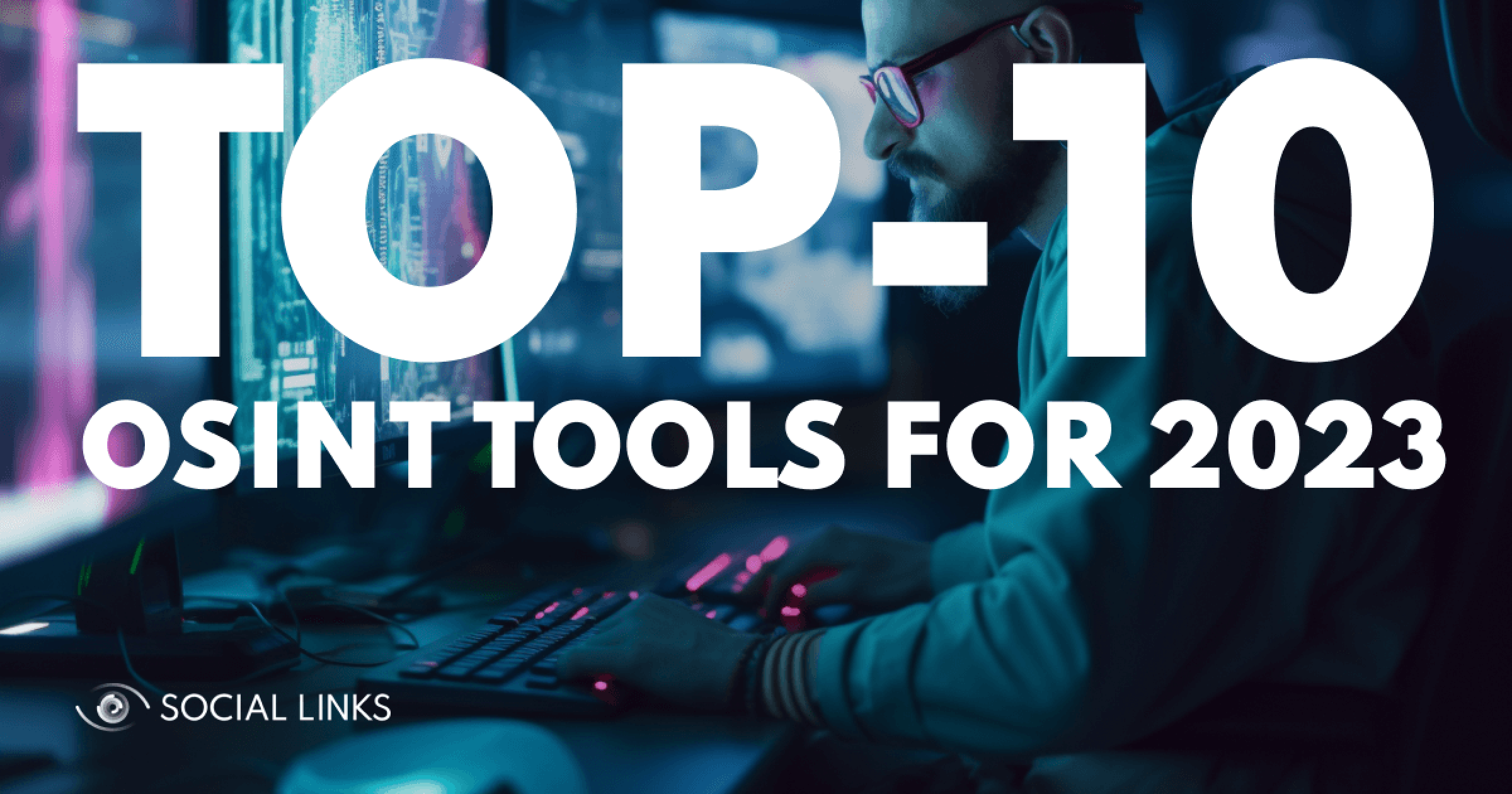 Tech can be a double-edged sword. While it can bring all manner of benefits, it can also be put to negative uses, changing both the landscape of crime, as well as the tools that are designed to keep it in check. This has led to an explosion of emergent solutions, which can pose a dilemma of choice to organizations looking to invest in OSINT.
So, in this article, we not only cover some of the tech developments in modern crime, we give a curated list of the various tools proving highly effective in countering them.  Breaking down each solution, we concisely discuss their features and the technologies at play under the hood.
OSINT FAQs: Common Questions about Open-Source Intelligence, Answered
A handbook for OSINT beginners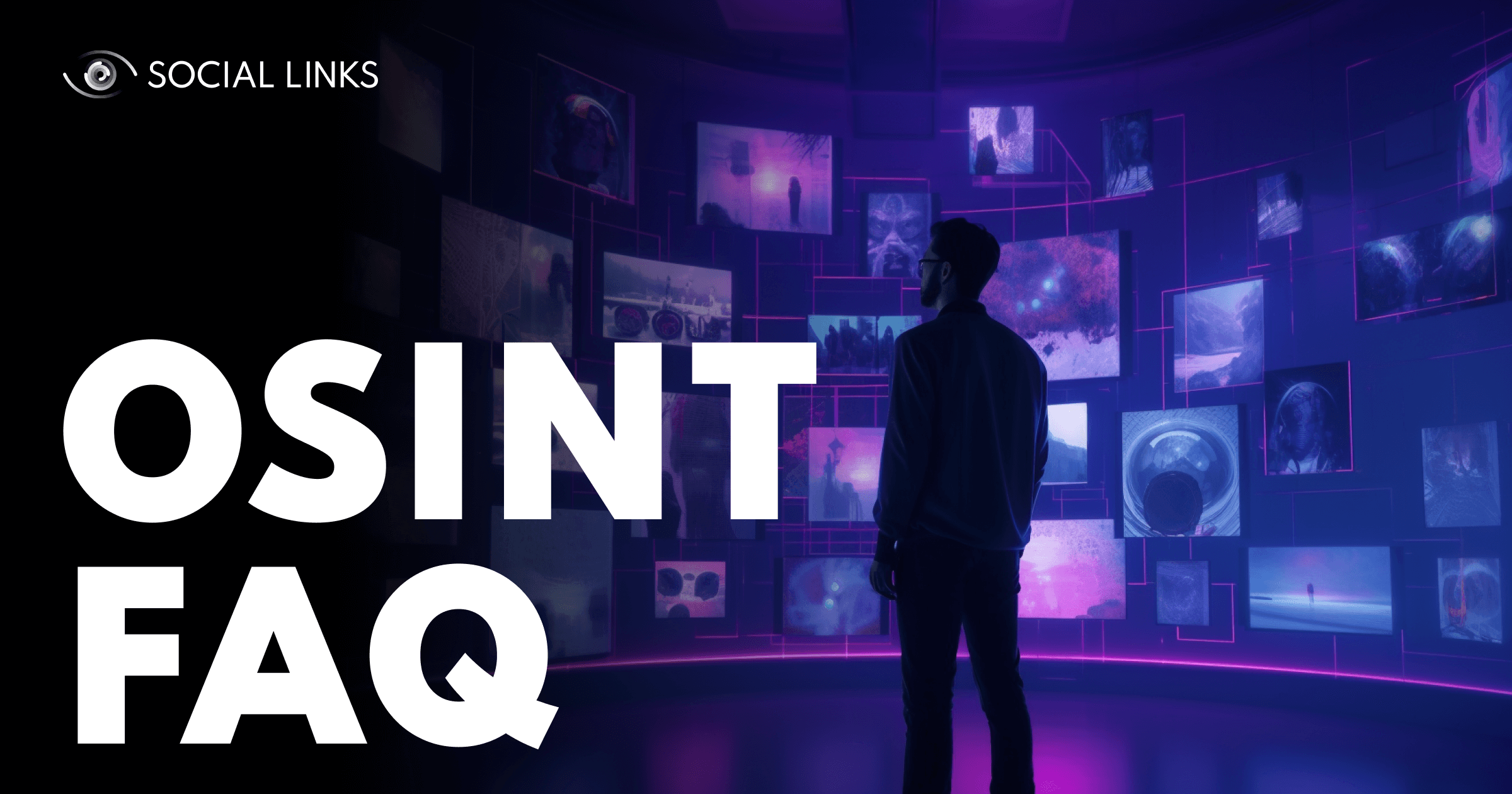 Is OSINT totally legal? How is open data useful? How easy is it to master an OSINT tool? What skills make for an effective OSINT investigation? What input data is needed to start a case? How can open data help deanonymize a cryptocurrency wallet? How can Surface Web activities be connected to those on the Dark Web?
This is a handful of the questions we tackle in our OSINT FAQ. We've thought hard about the most common questions among people looking into the field for the first time. Read the whole thing as an open-source intelligence crash course, or just find your questions and get answers on the spot!
Top 7 OSINT Tools for Dark Web Investigations in 2023
A solutions guide for law enforcement and national security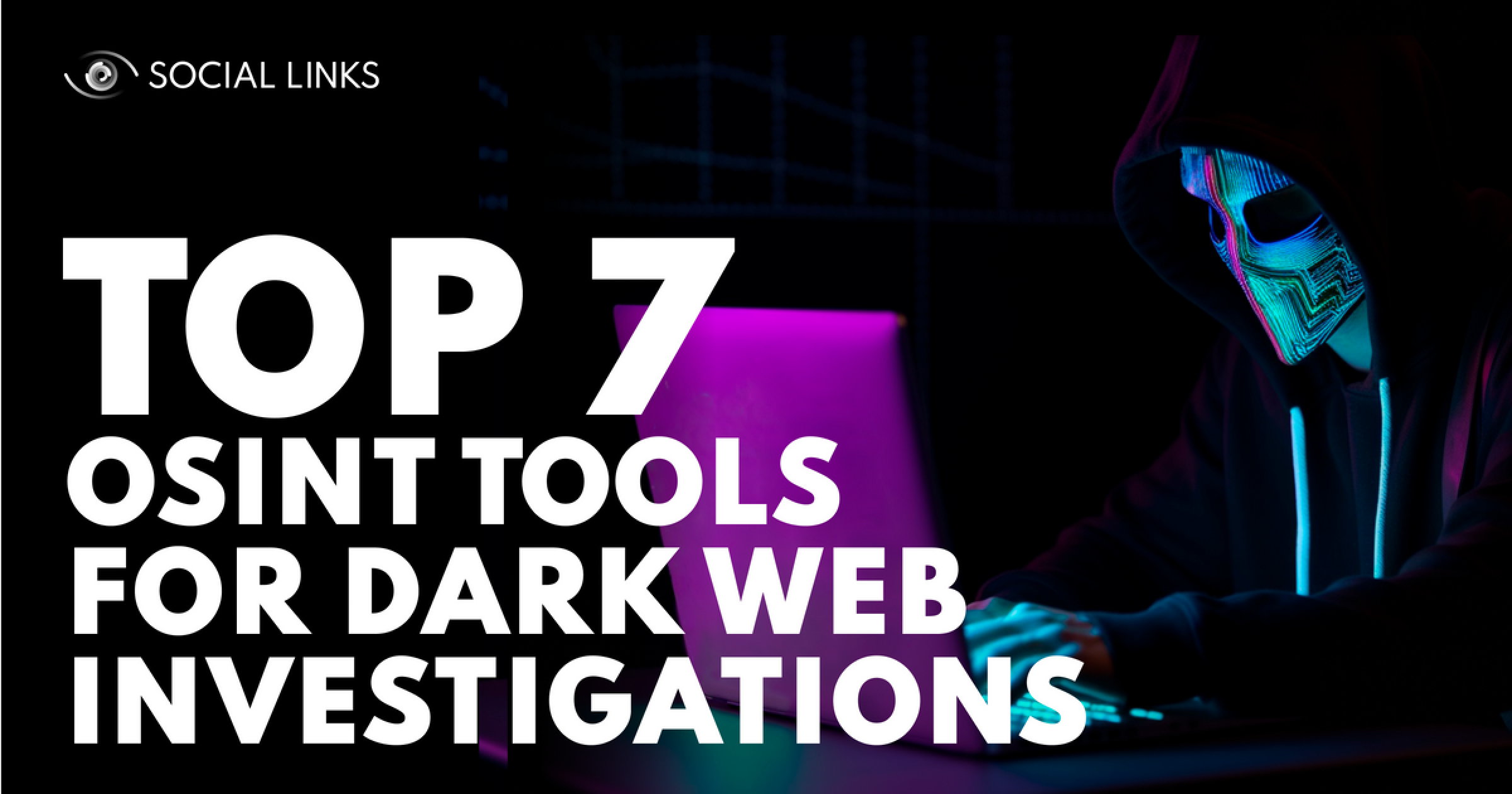 The widespread anonymity the Dark Web Provides its users has turned the domain into a hotbed for criminal activity. Whether for organizing terror attacks or all manner of illegal trade, the online underworld gravitates to this area of the internet. This makes it an essential area of investigation for law enforcement and national security agencies.
This article covers the main ways in which OSINT tools can greatly facilitate the investigation of this notoriously slippery domain. This is followed by our personal guide to the best solutions out there right now for doing this work. We give a full detailed breakdown of 7 great tools, explaining their main features and applications.
Preventing Data Breaches with OSINT Tools
Forewarned is forearmed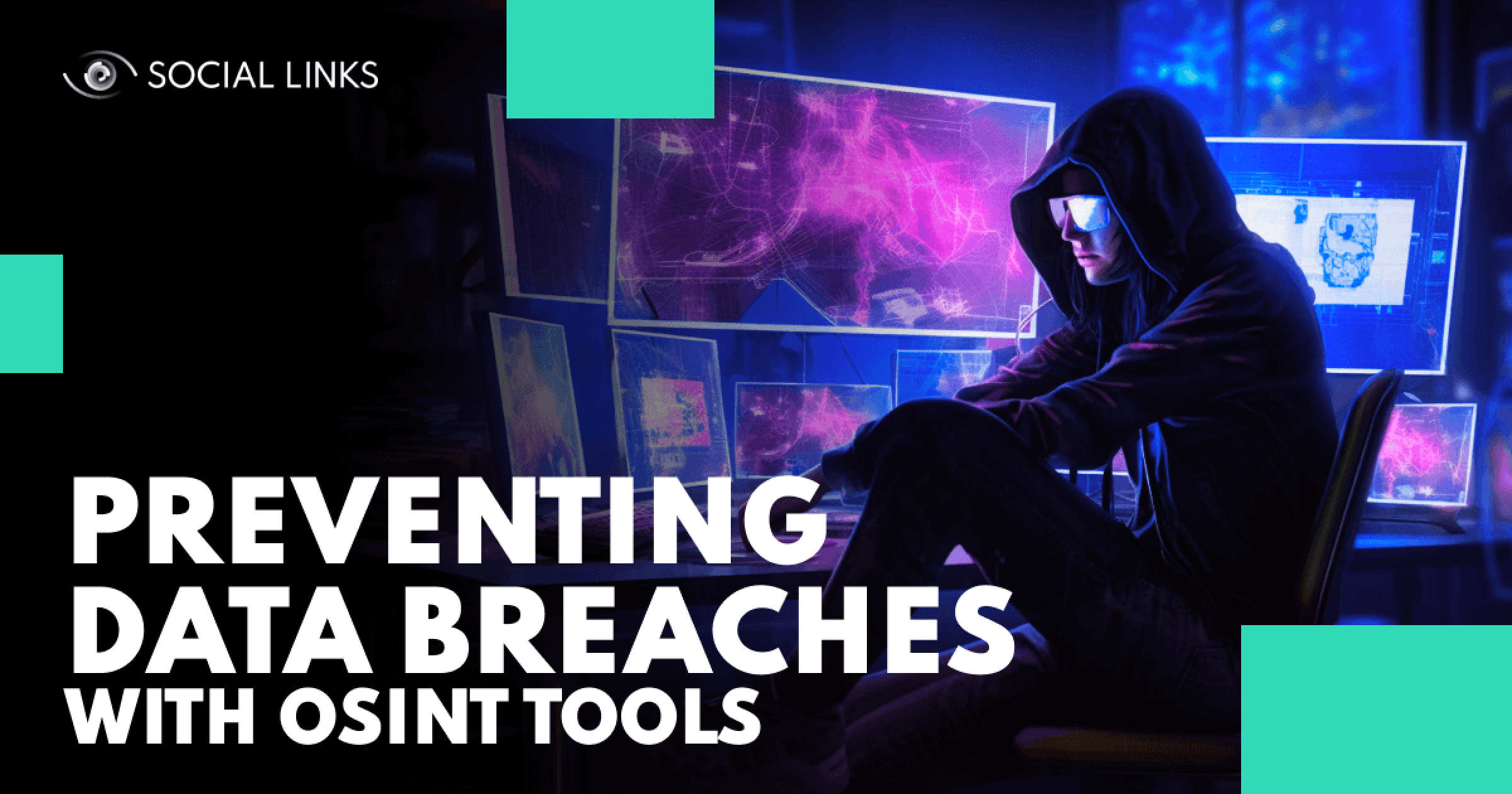 With the vast majority of organizations experiencing some form of cyber attack, the question is not so much if a data breach will happen but when. While this may seem a bit pessimistic, there's hope—by embracing the power of open data, company's can keep such risks to an absolute minimum.
In this article, we cover the main things you need to know about data breaches—the difference between a 'breach' and a 'leak,' the types of damage they can cause, what happens to the data once it gets out, and, crucially, how OSINT tools and techniques can prevent such eventualities, or contain the leak if a breach does occur.
OSINT in Due Diligence: Minimizing Risk Through Open Data
More thorough research, safer deals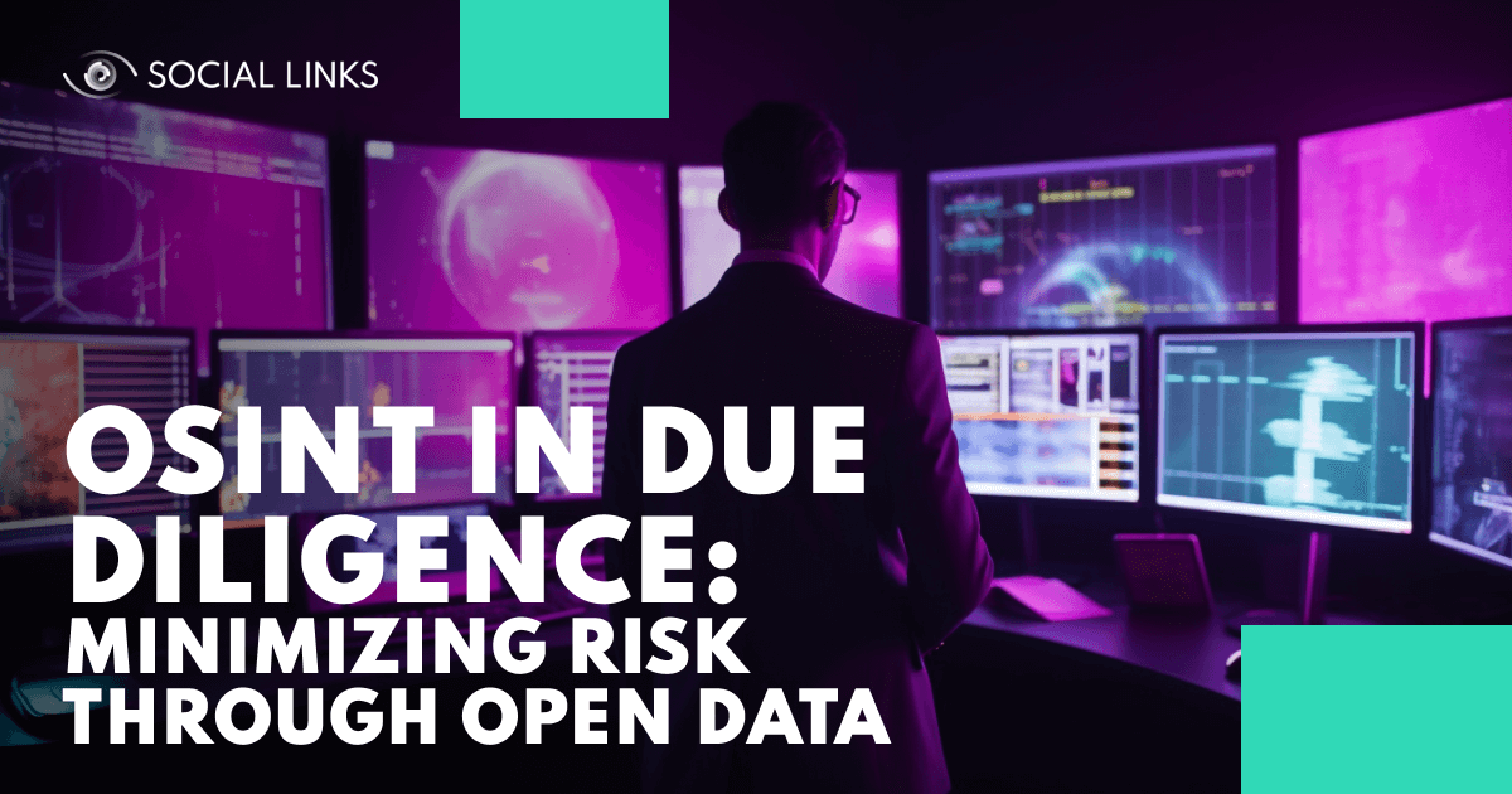 A clear understanding of who you're doing business with is essential in the modern corporate landscape. In M&A deals where the stakes are extremely high, a minor oversight in the risk assessment process can have big financial or reputational ramifications. Thorough due diligence is the safeguard against this.
The more thoroughgoing this process is, the better. And increasingly, organizations understand how open data can offer a whole new dimension to the Know Your Customer. This article gives a full breakdown of the due diligence process today and how OSINT tools are coming to the fore as a new force in corporate investigation.
OSINT in Anti-Money Laundering (AML) Investigations: Unmasking Financial Shadows
Trace assets through open data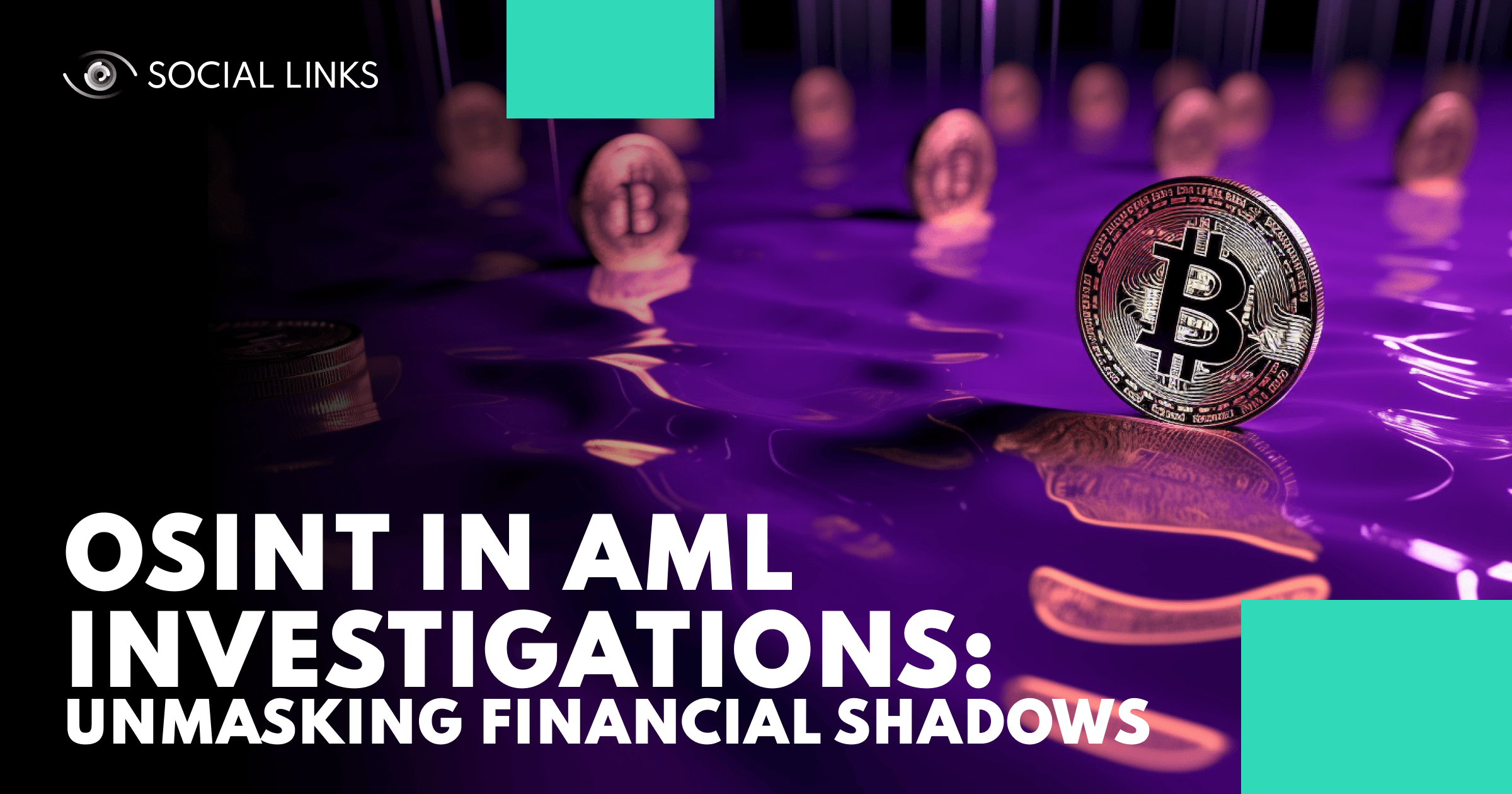 Money Laundering is an extremely widespread practice among the criminal classes. While an offense in itself, it also comes hand in hand with all kinds of illicit activities. After all, legitimate assets don't need to be laundered, so actors engaged in laundering are bound to conceal the ill-gotten nature of their assets.
With launderers going to great lengths to hide their tracks, AML processes are beset with all kinds of formidable challenges. This article covers the various difficulties facing the money laundering investigator and how OSINT tools and techniques provide effective methods for meeting these issues head-on.
---
We go out of our way to make our OSINT materials accessible to all while being as helpful as possible, so we hope you enjoy these pieces! If any of these open data applications are use cases that apply to yourself, don't hesitate to get in touch, and we'll craft a personalized demo for you to show precisely how our tools can help you!