SL Professional for IBM i2 Updates #6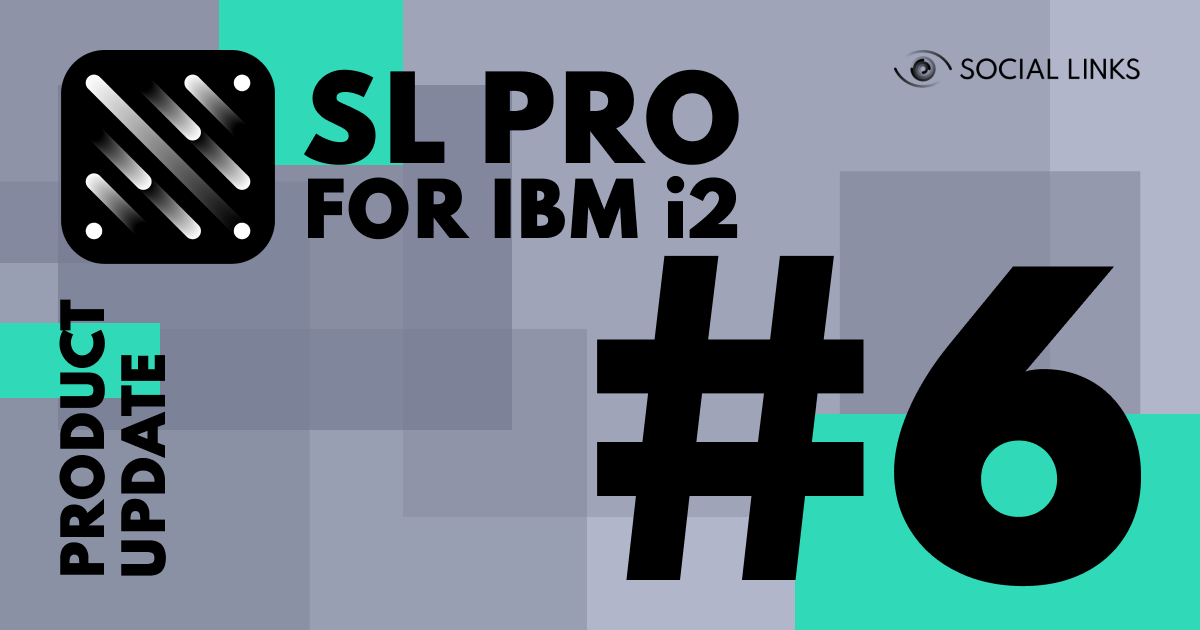 The first installment of our new monthly update program
Welcome to our latest updates article for SL Professional on IBM i2. We have decided to combine our usual biweekly updates into a single consolidated post, to be published on a monthly basis from now on. So, let's discuss November. Last month saw us introduce a number of new features for major social media platforms including Instagram, TikTok, LinkedIn, VK, and OK. Read on for details.
[Instagram] Get Posts
This search method is now available for 'Circular Area' entities, meaning that all posts and photos geotagged within the specified radius can be instantly extracted.
[TikTok] Search by Face and Alias
This is one of our key queries which allows users to locate an individual's profile across different social media with a combined 'alias' and 'profile image' search method. We have updated the query so that TikTok profiles can be found besides the usual platforms.
[LinkedIn] Get Posts Commented On
With this new method, users can instantly find all the LinkedIn posts that your person of interest has ever left comments on.

[LinkedIn] Get Reactions
Another all-new LinkedIn search enquiry to be run from a selected post, comment, or comment reply. The search method will return the LinkedIn profiles of all users who have left reactions (likes) on the entity in question.

[LinkedIn] Get Author
With this search method, users can now also identify the author of a selected comment reply.
[OK] Search by Face and Name
An important addition to our range of essential methods, Search by Face and Name is now also available for the popular social network Odnoklassniki (OK).
[VK] Various Methods
We have implemented an array of new search methods for VK including: [VK] Get Members, which makes it possible to find all members of a selected VK group; [VK] Get Groups and Pages, a vital method for checking the groups and pages your subject belongs to; [VK] Get Likes, to find all profiles that liked a selected post, video, or photo; [VK] Search, a powerful search method that returns all profiles with a similar name; and [VK] Search in Feeds, which finds posts containing a chosen phrase.

We are glad that you're paying attention to the development of SL Professional for i2, and we hope the latest updates will be of practical value to your investigations, accelerating extraction and analysis tasks. Keep an eye on our blog for further updates in another fortnight, and other articles on the OSINT world!
💡
Any questions? We'd be happy to give you a guided demonstration of our OSINT tools and show how they can transform your workflows. Simply follow the link, fill out the short contact form and we'll be in touch promptly to arrange a call.