SL Professional for i2 Update #7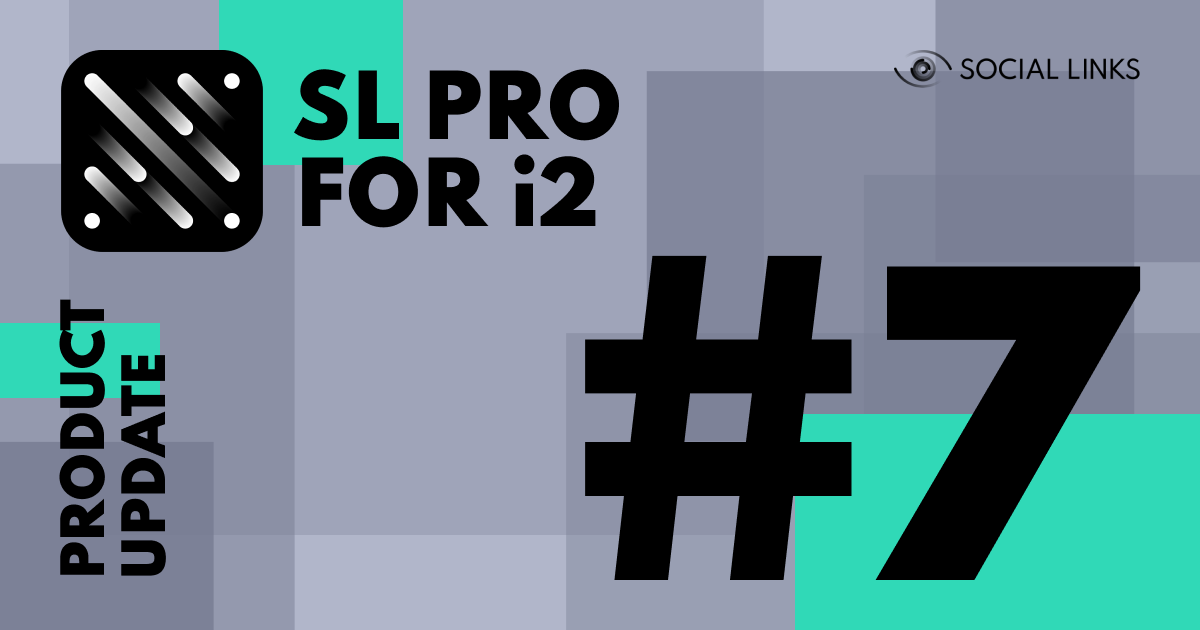 Hi from the SL Professional for i2 team! 👋

Having kicked off the new year with a really fruitful start, we'd like to share with you what we've been up to. 2022 has seen us roll out updates for some of the product's key features as well as introduce entirely new search methods that can help you conduct a range of investigations quicker and more effectively.

Here's an overview of what we've recently introduced on SL Professional for i2:
Find links between people on Facebook through profiles and groups;
From just an email address, establish a subject's entire digital footprint;
Retrieve key information via a Telegram Pack (a unique feature!);
Conduct investigations on… MySpace (a really underestimated resource).
Intrigued? Let's look at these features in more detail!
Facebook
Search by Face and Profile
Suppose you need to check if two people are connected with each other on social media, however, your input data is varied: you just have a picture of one, with no additional data, and a Facebook profile of the other. By applying this search method, you can instantly establish if the individual from the isolated photo appears in any of the pictures from the other account's, and then explore the connected profile for further details.
How it works: select the photo and profile in question then run the query [Facebook] Search by Face and Profile from both entities simultaneously. SL PRO will return all photos within the profile which contain the target profile, whereby you can then extract the details from the newly identified profile.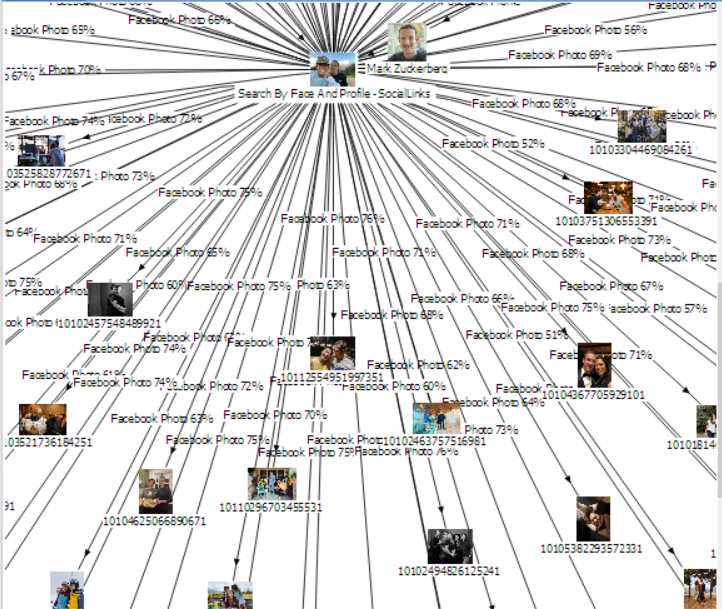 Search by Face and Group
This new query uses facial recognition to determine whether a subject is a member of a given group on social media. For example, you have isolated an image of specific person from surveillance footage and you want to check if they belong to a Facebook group containing known terrorists, or other criteria.

How it works: select the photo and Facebook group in question and run the method. If the subject is a member of the group, you'll get the relevant Facebook profile as a result. Voila! You now have a new lead for your investigation!
OpenCorporates
This all-new functionality makes use of the OpenCorporates resource, allowing you to extract information on various companies and their key employees.

What results you can expect: Corporate information including number of staff members, capital, and year of foundations, as well as employees including job title, date of joining, and employment history.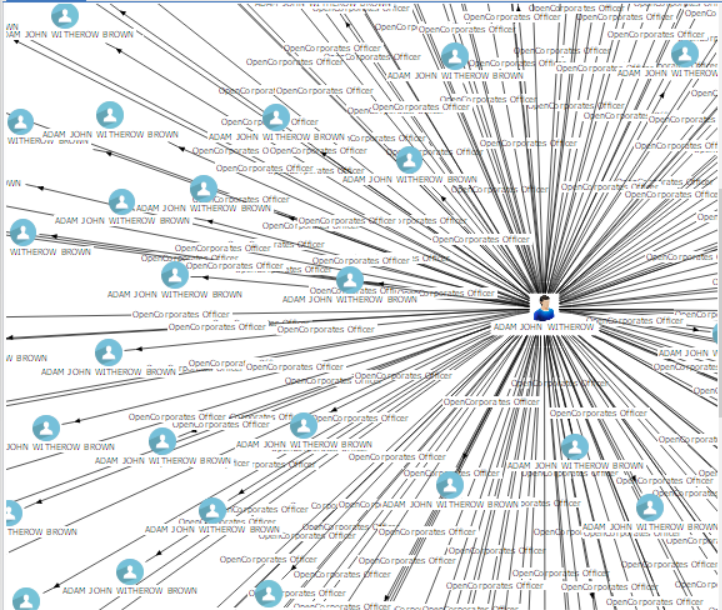 CompaniesHouse
Another new resource similar to OpenCorporates providing a wide variety of company and employee data.

What results you can expect: a host of details on companies and their employees.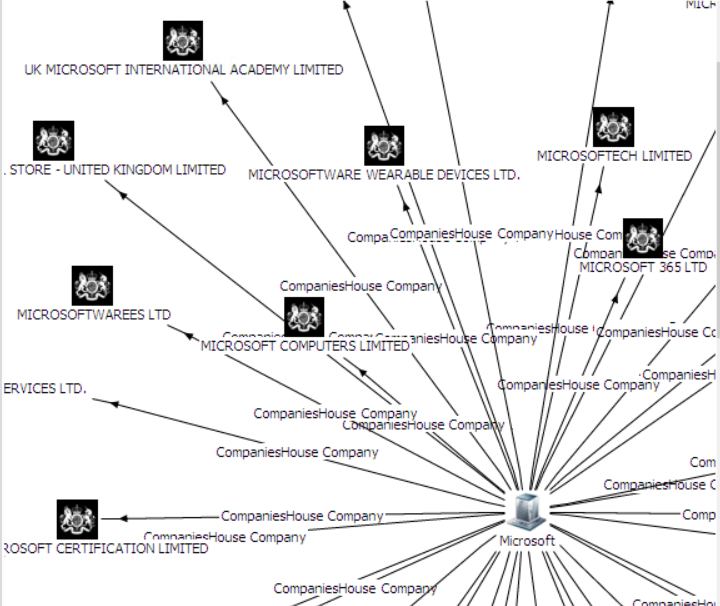 Extract Entities
We've added a pack of new queries allowing you to extract fields from many different social network profiles, and turn them into entities on the graph. This means you can then work with these particular aspects further bringing more data control and options to your case visualization. Such entities include subject name, alias, email address, phone number, etc.
Here's what it looks like: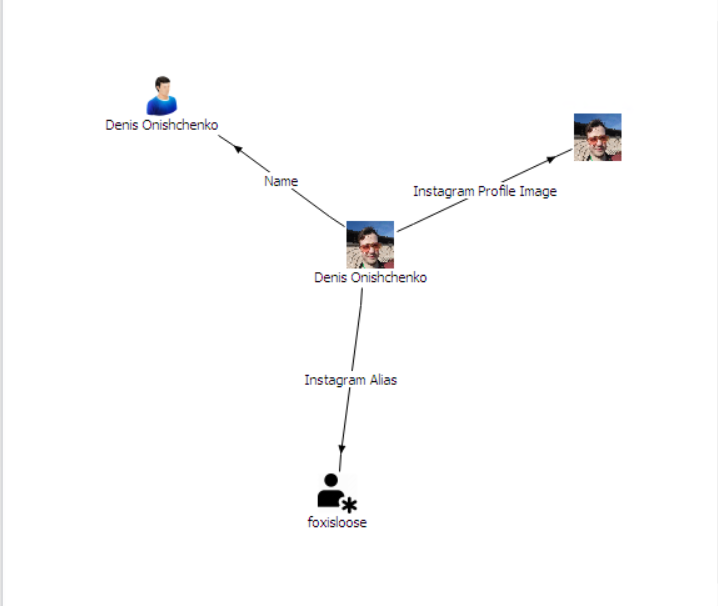 Image Reverse Search
Thanks to this all-new search method, you can process any single image and locate similar material – along with their sources – from anywhere across the Internet. This can be useful if you want to find a photo's original source, or pictures of the same place/person/event.
Here's what it looks like: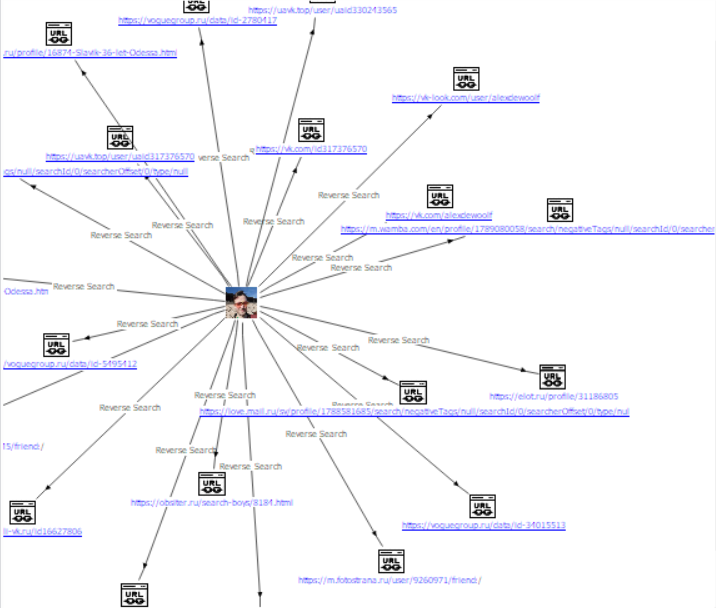 SL ISE
Plug into our exclusive search engine and gain access to over a billion digital identities including social media accounts, email addresses, phone numbers and much more. Need to locate a detailed data set on an individual from just an email address? No problem!
How it works: Say you have an email address and you want to link its owner to other email accounts. SL ISE can do this through providing a list of accounts with similar or identical passwords, giving you other email addresses of probable relevance.
Another powerful application of the SL ISE is to elaborate all data connected to your input email. This can unearth information beyond social media details, and potentially include key information such as medical or criminal records.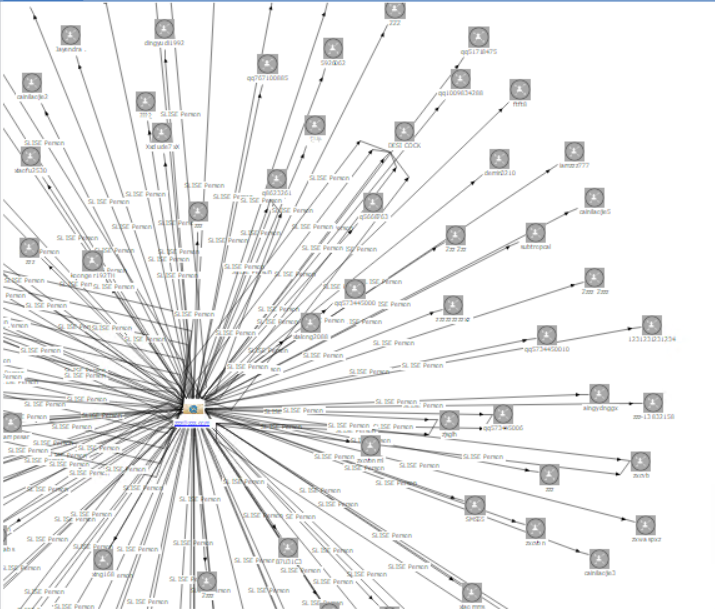 Telegram Pack
Newsflash! This unique feature allows you to get vital information from Telegram, which is practically impossible to get in any other way.
Please note that this feature is only available for government clients and must be paid for separately.
What results you can expect: The phone number linked to any Telegram profile, as well as historical information such as its previous geo locations. On top of this, we'll soon be adding new options to view chats participated in, bio histories, channel reader locations, and much more!
MySpace
Remember MySpace? Perhaps not, but the internet certainly does! Many people haven't cleared their profiles from this passé platform, meaning it can often provide data which would have been wiped from the popular social networks. That's why we've added it to SL Professional's source list.
What results you can expect: You can often find MySpace profiles connected to email addresses and grab its contents from a recovery page, or use our AI models to search for people via their name and photo.
New to our service? We would be glad to give you a product demonstration and show you how SL Professional for i2 works.