SL Professional for i2 Updates: March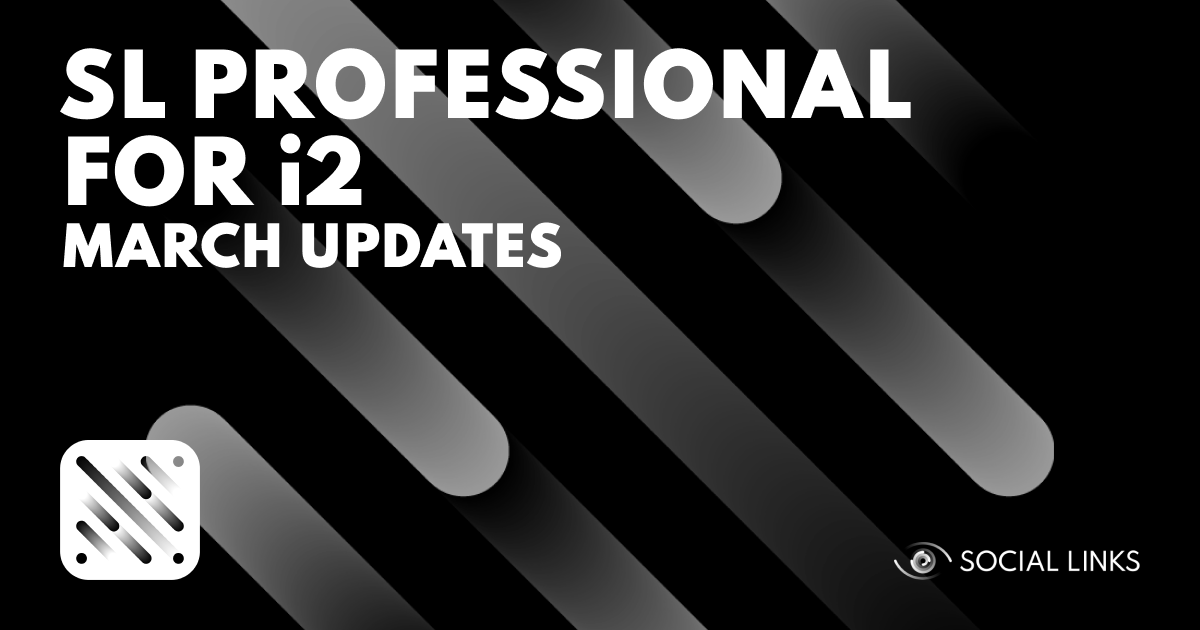 Greetings from the Social Links i2 Team!
March has been another highly eventful month for us and we have been focusing our energies into providing our users with some exciting and helpful new features to SL Professional for i2. Among these updates are:
The introduction of an entirely new source for corporate data relating to offshores;
More Bitquery search methods;
Some fresh and useful Telegram queries;
And an expansion of the Facebook functionality.
Read on for the details!
Offshores
This feature represents an entirely new set of search methods giving you access to all leaked data pertaining to the offshore operations of a given company or its related entities such as employees.  
How it works: Say your starting data is just an individual's name and you want to determine the company they work for as well as the organization's international structure. From a person entity, run the transform [Offshores] Search to get a list of individuals with that name. From here you run [Offshores] Get Companies and the system will return a list of companies who have an employee by that name. Finally you can determine the companies' operational territories by running [Offshores] Get Intermediaries.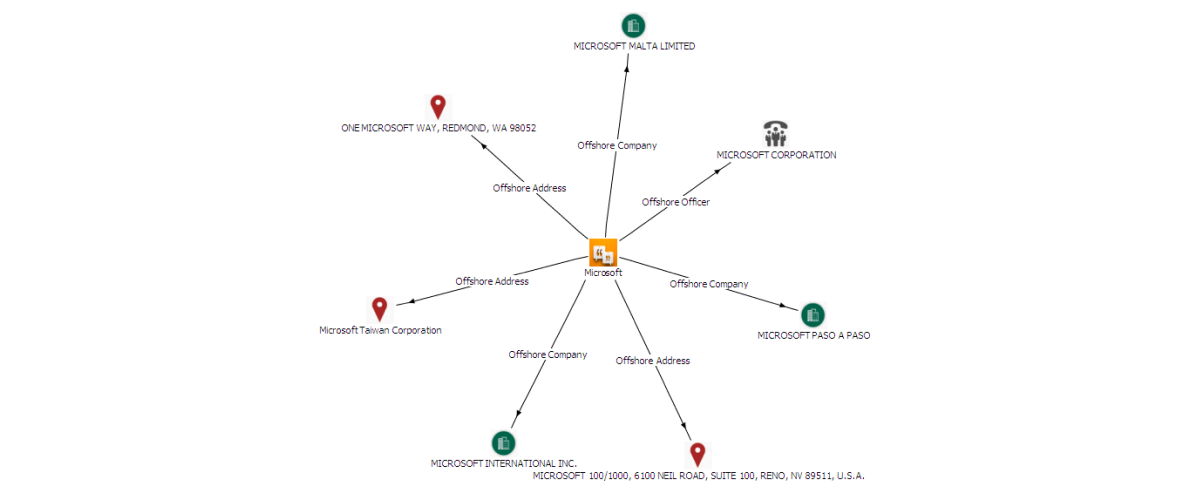 Bitquery Additions
Back in February we launched an entirely new product feature based on the Bitquery provider – a service enabling you to explore and track a range of cryptocurrency activities including wallet balances, flows of currency, and transaction sources and destinations. Well, as promised we have expanded on the functionality by introducing a versatile new search method: [Bitquery] Get Details.
How it works: From a Token entity simply run the query [Bitquery] Get Details to unpack  a range of additional data including the dates of your subject's initial and latest transactions, as well as their number of unique senders.
N.B. The new information will not take the form of new entities. Instead, fields within the Token entity will be updated, and can be easily viewed in the properties tab.
New Telegram Search Methods
With Telegram adoption exploding, we are working hard to keep our palette of search methods for the messenger as broad as the application is popular. And March saw us make some valuable additions to the query pack: [Telegram] Search Chats with Similar Name and [Telegram] Search Chats by Messages.
How it works: Let's imagine you're trying to home in on members of a terrorist network, and there is a keyword or phrase which might suggest affiliation, for example 'Al-Quaeda'. Simply run the query [Telegram] Search Chats by Messages from a phrase entity, and the system will return a comprehensive list of chats in which your key phrase was used.
N.B. This search method goes through the actual chat content; it does not simply search chat titles.
Facebook
We are still adding to the already sizable selection of Facebook search methods we provide, and in March the feature additions were twofold.
First up, we have added a new form of query allowing you to conduct a search based purely on a set of GPS coordinates. From a GPS coordinate entity, simply run the query [Facebook] Search Places or [Facebook] Get Photos to get the establishments or posted photos of these places respectively.
Secondly, there is now a feature for getting all posts and videos from a page or group for you to investigate them further. By running the query [Facebook] Get Videos or [Facebook] Get Posts from a Facebook profile entity, all videos or posts connected with the account will be returned.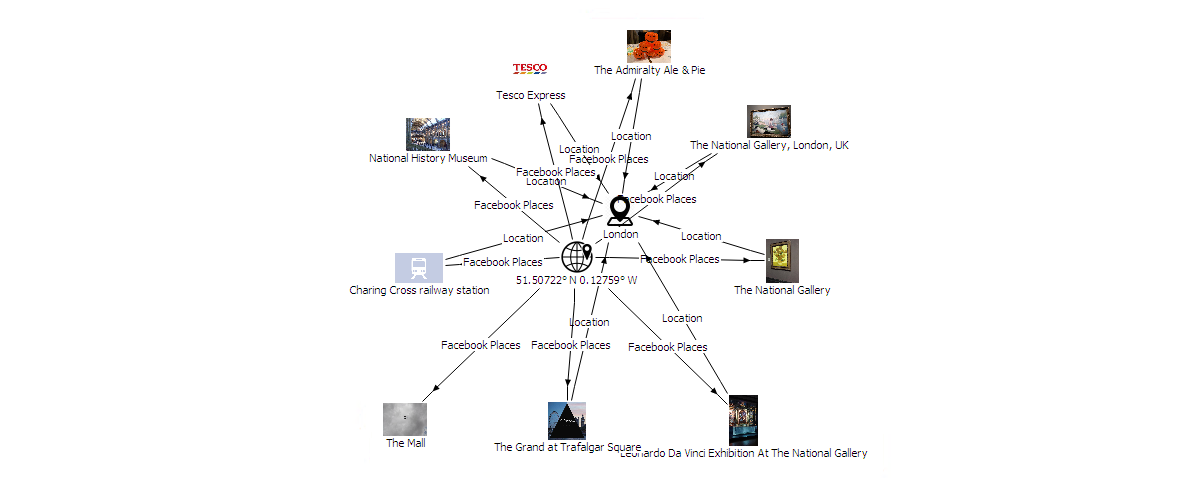 Thanks for joining us on the latest round of updates for SL Professional on i2, and we hope you'll integrate them with great success to your investigations. If you have any requests or suggestions regarding SL Professional's functionality, we'd like to hear from you.
💡
New to Social Links? We'd be happy to answer any of your questions. Why not fill out our request form and we'll get straight in touch to arrange a personal demo with a member of our team!