Social Links to Give a Presentation at CEPOL Darknet Analysis Course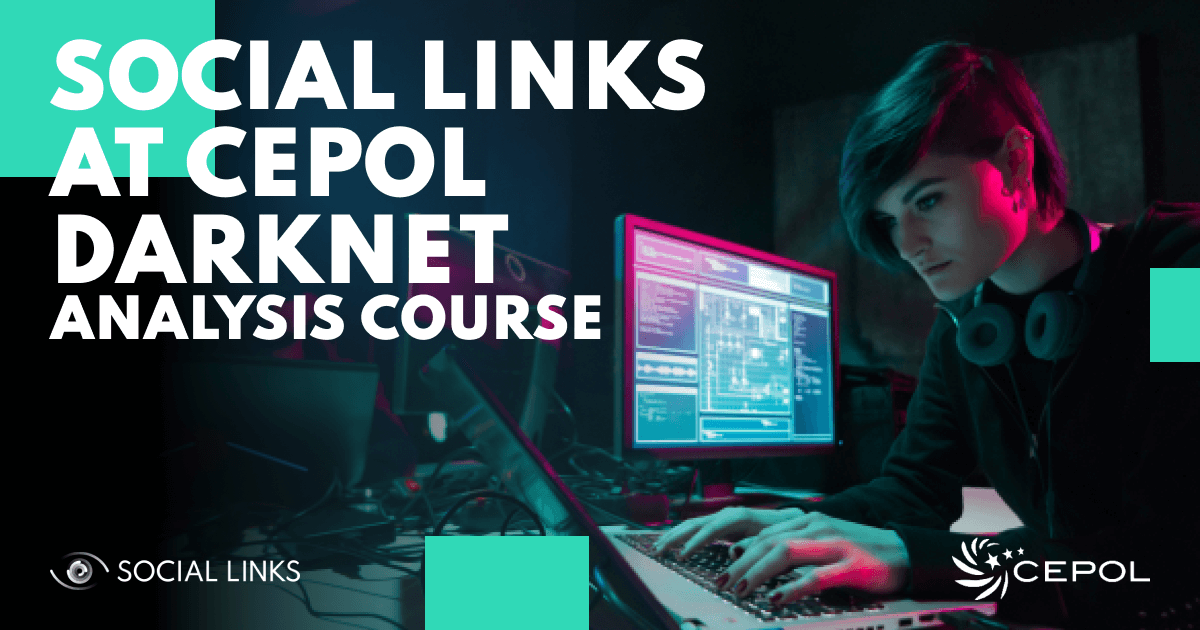 We're happy to announce our participation in the upcoming CEPOL training program Understanding the Darknet: The Basics of Encryption in the Context of Counter Terrorism to be held in Riga, Latvia, from November 21-25.
About the Event
CEPOL is a European Union agency, which provides dedicated training for law enforcement officials. Next week's course is devoted to technical and methodological approaches for analyzing the Dark Web to counteract various forms of crime. The program will encompass different aspects of the Dark Web from marketplaces to cryptocurrency streams, and is aimed at professionals in the field of cybercrime investigation.
What We'll Be Discussing
Taking place on November 22, our session will be hosted by three experienced members of the Social Links team: Andrew Kulikov, CEO, Ivan Shkvarun, Co-Founder, and Ivan Kravstov, OSINT Specialist. We'll be taking an in-depth look at how OSINT tools and techniques are highly effective in cutting through the anonymity which so often cloaks the identity of cybercriminals operating on the Dark Web. Our agenda will run as follows:
Part 1. The Evolution of the Dark Web
Part 2. The Key Challenges of Darknet Investigations
Part 3. [Live Demo] OSINT: Gathering and Analyzing Information on the Dark Web
Part 4. Q&A Session
Part 5. Practical Session: OSINT Techniques Using Maltego and SL Professional
Thank you to CEPOL for inviting us to take part – we're really looking forward to sharing our expertise and experience with everyone!