Jobs in OSINT: View the Latest Opportunities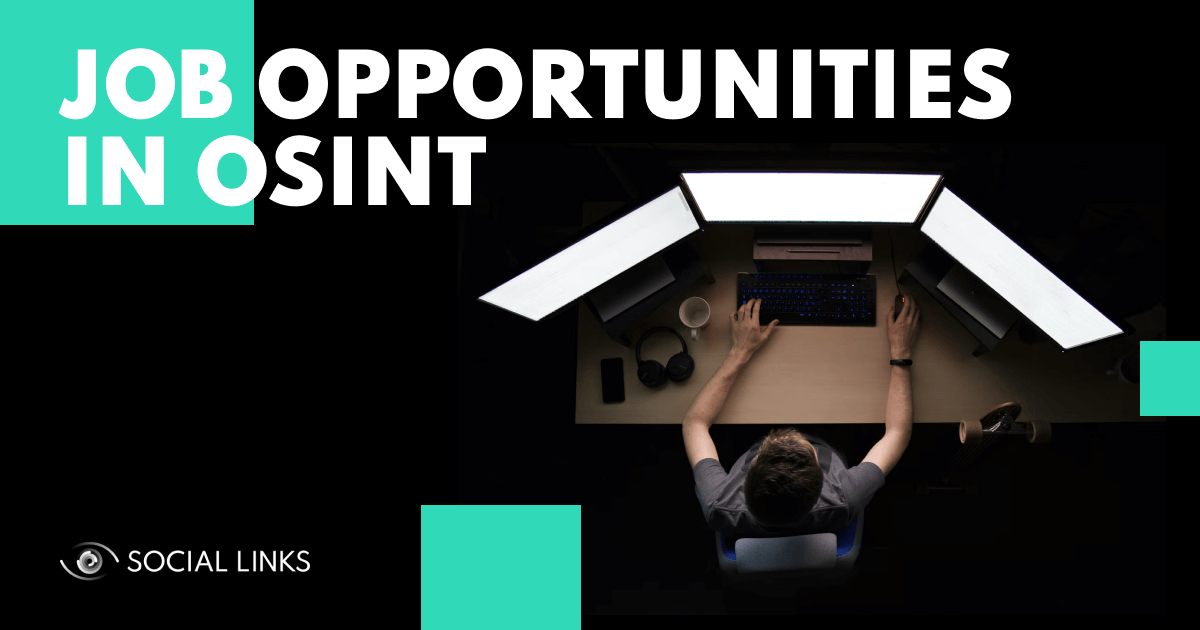 The open-source intelligence industry is booming, and with that comes a load of great employment opportunities for folks of different specialisms and all levels of experience. Noticing that there was a real need for a platform to connect people and potential jobs, we decided to create one ourselves.
We have gone around hand-picking superb vacancies from across the OSINT sphere and collecting them all in one place. So, if you're looking for work in the industry, it is an up-to-date employment hub where you can browse and search to your heart's content.
This is a flourishing industry to be a part of and we really hope our new platform will help individuals develop their careers and organizations create their perfect team. Let's move the industry forward and make the world a safer place!
Visit our OSINT Jobs platform today to see all the possibilities the sphere has to offer.