SL PRO for IBM i2 Biweekly Update #3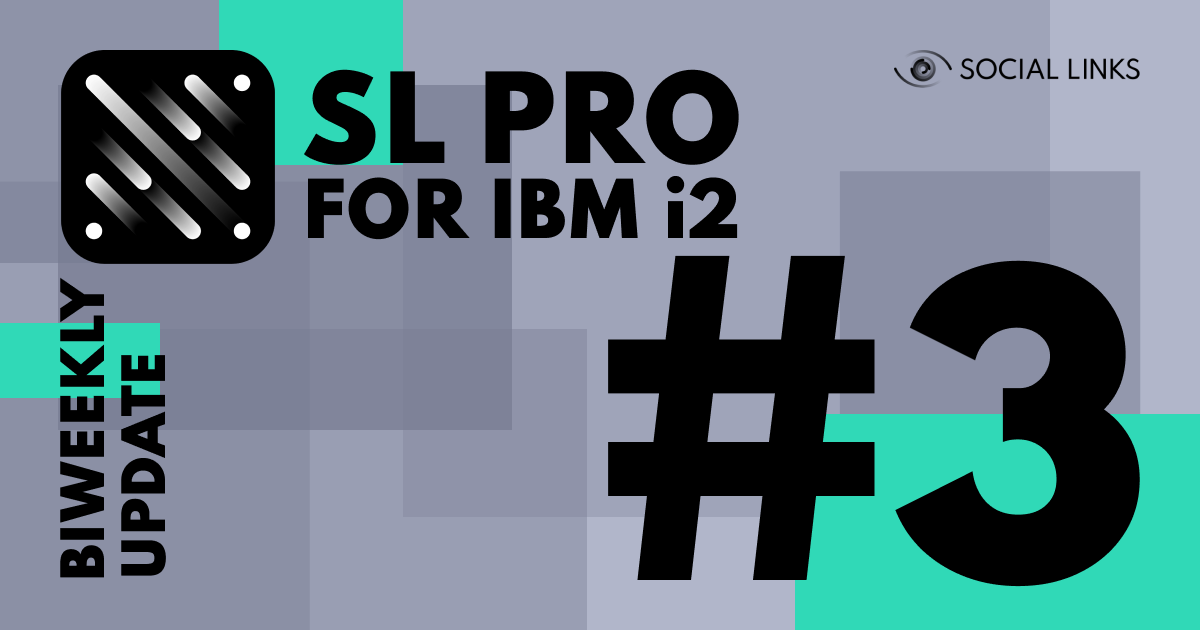 Updates for Gravatar, Instagram, VK, Twitter, and Facebook.
In this, our third biweekly update for SL Pro on IBM i2, we would like to introduce you to new search queries for Gravatar, Instagram, VK, Twitter, and Facebook.
[Gravatar] Get Details
This new query has the potential to gather a large proportion of someone's digital footprint with a single search. Gravatar is a service used to 'unite' a person's profiles across various social networks into a single meta-profile. So, by running this query you are able to unpack all the various profiles and data that the subject has collected into their Gravatar account, which can save vast amounts of time depending on your investigation objectives.
[Instagram] Search by Face and Location
Another highlight of this SL Pro for i2 update, [Instagram] Search by Face and Location allows you to look for a given individual across any photo taken at a specified location. The required input data simply covers two basic parameters: a link to a photo of the subject, and either the geographical coordinates of the location or the name of the establishment. These details can be entered either inside the [Instagram] Search by Face and Location entity, or as parameters of the query itself, after which our algorithm will look through an expansive pool of Instagram photos linked to the location for any appearances of the subject
[Instagram] Get Stories
Another all-new Instagram search method allowing you to find and view profile's current stories. Bear in mind that this type of content is short-lived: Instagram Stories disappear 24 hours after being posted.
[VK] Get Entity
This simple yet useful query allows you to turn any VK link, alias or ID into a corresponding entity, whether it is connected to an individual profile or a group.
[Twitter] Get Liked Tweets
This query can find all tweets that were liked by the subject.
Additionally, we have also brought two new updates to our Facebook functionality: [Facebook] Get Related Pages and [Facebook] Get Photos in Place. The former allows the user to identify all pages which Facebook has marked as being related to a given page; the latter extracts all photos that are geo-tagged to a particular place.
Thanks for paying attention to the development of SL pro on i2 and we hope the latest updates will be of practical value to your investigations and speed up extraction and analysis tasks. Keep an eye on our blog for further updates in another fortnight, and other articles on the OSINT world.
---
If you don't already have SL Pro for i2 and would like to find out more about the solution, don't hesitate to contact us via contact form below.