Season's Greetings from the Social Links Team!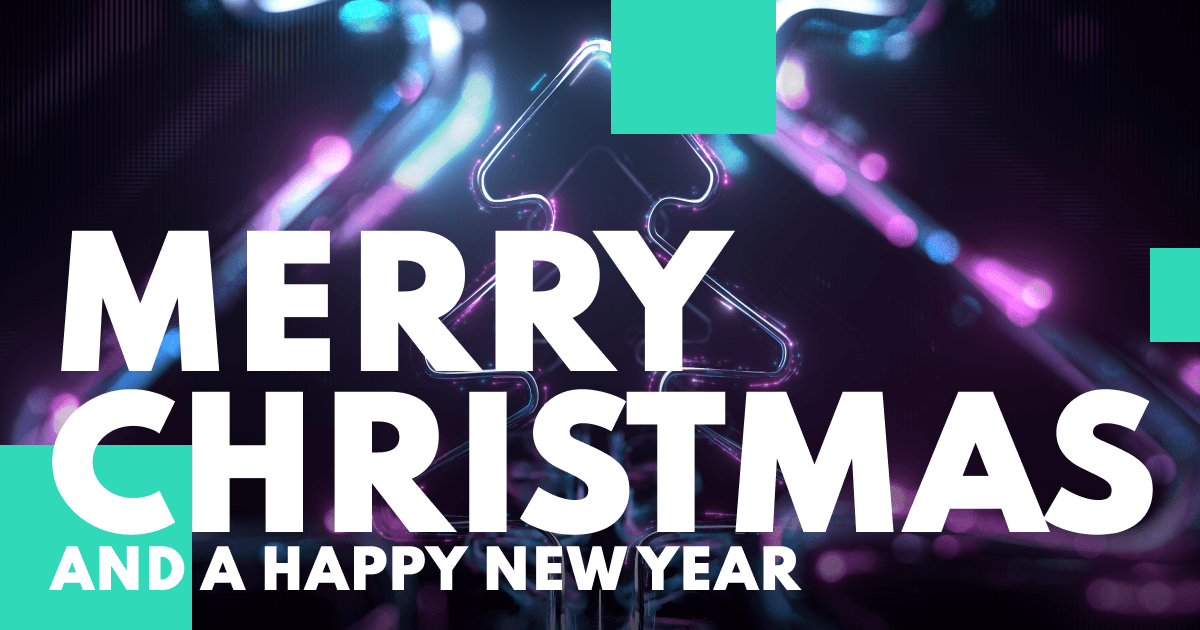 With another highly eventful year rolling by, we want to say a big thank you to all of our partners and clients for their unwavering support and friendliness. Your loyalty means the world to us, and we wish you all a very merry Christmas and the happiest of New Year.
This is also a good moment for us to reflect on the last year, so we'd just like to share our highlights from 2022, including all the results we're happy about as well as the various tweaks, changes, and all-new features that we've brought to our products.
Product Updates
2022 saw a number of significant improvements to our flagship solution SL Professional with various updates appearing throughout the year. These included an entirely new product extension for Dark Web investigations. On top of this, we also reshaped and updated an integration package allowing clients to connect directly to the Social Links Platform from their in-house system — SL API.
The Social Links Blog
We've been busy putting together all kinds of articles for our blog space. Publishing multiple articles every month, we've covered numerous topics on the modern relevance of OSINT in various contexts such as law enforcement, cyber security, blockchain analysis, military intelligence, employment, private investigation, and much more.
Some of our favorites from the year include:
OSINT Resources
We are constantly working to help people get to grips with the OSINT sphere, and we feel that one of the best ways of doing this is by publishing materials that can help guide those who need it through the landscape. To this end, we have released a number of insightful whitepapers, case studies, and webinar recordings, which will soon be collected on a brand new resources section of our website.
External Events
As always, we've been actively engaging with the OSINT and cybersecurity community throughout the year by participating in an array of events. These included ISS conferences in Prague and Singapore, the annual meet-up for i2 users in Mexico, a CEPOL Dark Web training course, the Darkwebathon, and digital forensics events in Rome and Madrid. We were very happy to exchange knowledge and experience with OSINT specialists from around the globe.
---
We want to thank everyone who has taken an interest in what we do. Each passing year opens up ever more opportunities for OSINT tools to become further established as essential technology, whose relevance continues to spread. So, we'd like to wish all our readers a productive 2023, and every success in their analysis of open data.
Merry Christmas and a Happy New Year from all of us at Social Links!